Find your new favorite way to eat eggplant! With more than 50 eggplant recipes to choose from there is a recipe for every taste!
Food Preservation and Canning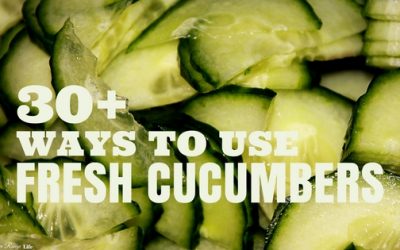 Cucumbers are an amazingly healthy food. And you can do more with them than eat them plain! Here are over 30 different fresh ways to use cucumbers to keep your body healthy- inside and out!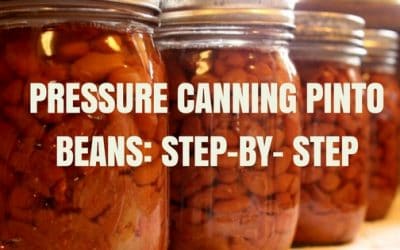 Did you know you can save money by canning pinto beans at home? Learn how to pressure can pinto beans for healthy, home-canned beans all the time!
Do you have a bumper crop of eggplant in the garden? Learn how to preserve eggplant by freezing and dehydrating to enjoy it all year long!
Do you have fresh eggplant that goes to waste? Learn how to store eggplant for the best results so that it keeps longer and retains quality.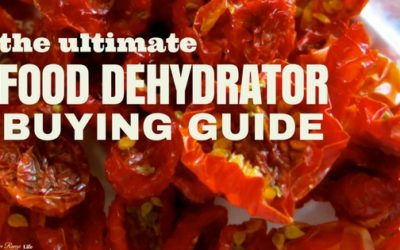 If you are looking to purchase an electric food dehydrator in 2018 check out this ultimate buying guide for the best food dehydrators on the market! Compare the top models and pick which one is best for you!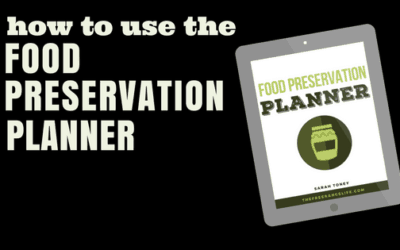 Get more information on how to use the Food Preservation Planner from The Free Range Life.
© 2017, Sarah R Toney. All rights reserved.