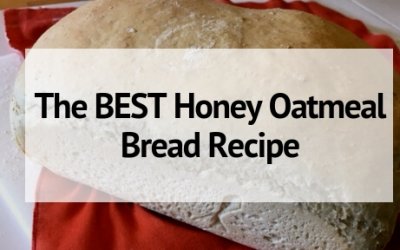 There is nothing quite like homemade bread, and this honey oatmeal bread does not disappoint. This tender bread is sure to become a family favorite.
Food Preservation and Canning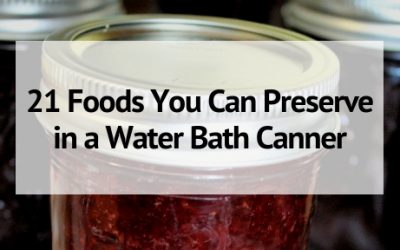 Are you confused about what foods can be preserved in a water bath canner versus a pressure canner? Here are 21 foods you can CAN in a water bath canner!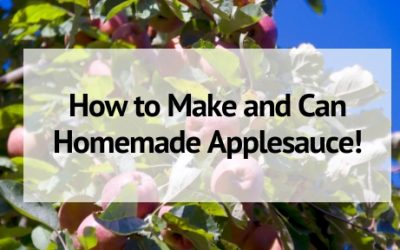 Canning applesauce is one of the easiest things to preserve at home. Combine multiple apple varieties into amazing homemade applesauce- no sugar needed!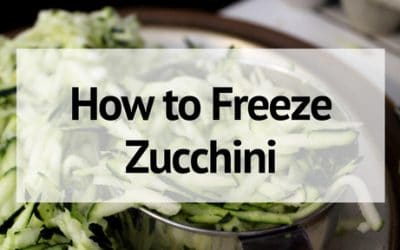 Freezing zucchini is a great way to preserve your summer harvest. Learn how to freeze zucchini and my trick for easy measured portions!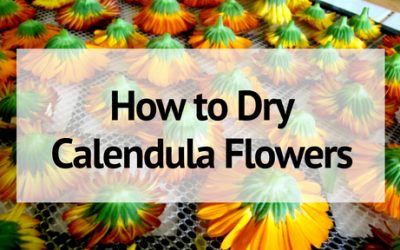 Do you have calendula growing in the garden? Learn how to preserve it and have your own dried calendula flowers for use in tea, salves, and more!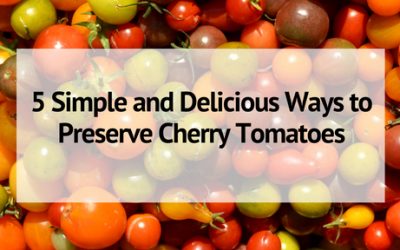 Are you overrun with cherry tomatoes from your vegetable garden? Try one of these 5 easy way to preserve cherry tomatoes!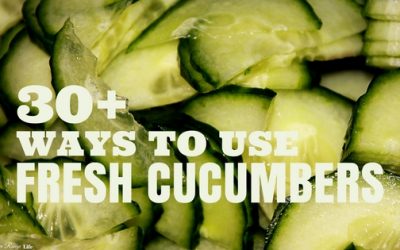 Cucumbers are an amazingly healthy food. And you can do more with them than eat them plain! Here are over 30 different fresh ways to use cucumbers to keep your body healthy- inside and out!
© 2017, Sarah R Toney. All rights reserved.