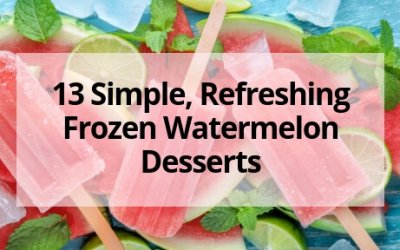 Do you love watermelon in the summertime? Try one of these 13 delicious and refreshing frozen watermelon desserts with this favorite summer fruit!
Food Preservation and Canning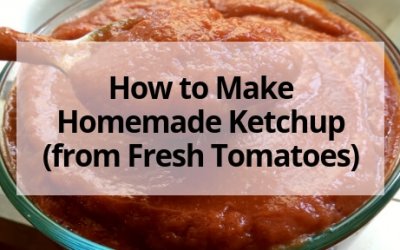 Learn how to make your own homemade ketchup using fresh tomatoes from your garden-includes canning directions to preserve your ketchup up to a year!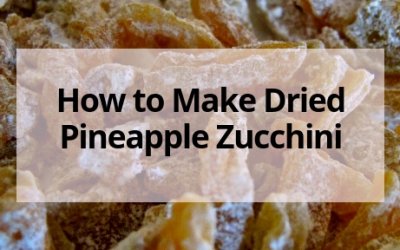 Too much zucchini? Use up that extra summer squash by adding pineapple juice and your dehydrator and you have a delicious treat of pineapple zucchini!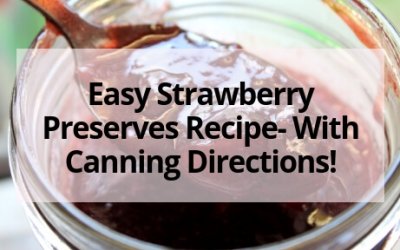 Learn how to make your own strawberry preserves with this super simple strawberry preserves recipe (includes canning directions!)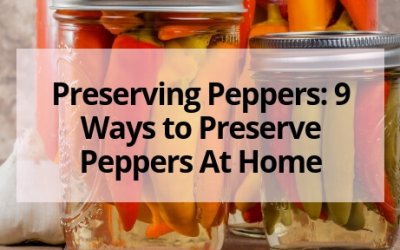 Do you have a bumper crop of peppers in your garden this year? Learn nine methods for preserving peppers; includes preserving hot peppers & sweet peppers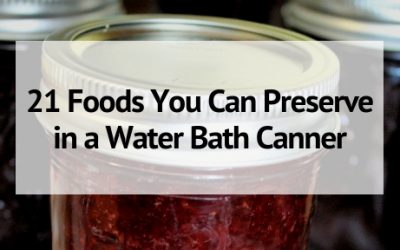 Are you confused about what foods can be preserved in a water bath canner versus a pressure canner? Here are 21 foods you can CAN in a water bath canner!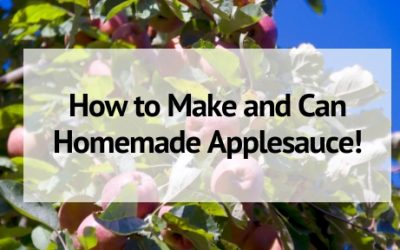 Canning applesauce is one of the easiest things to preserve at home. Combine multiple apple varieties into amazing homemade applesauce- no sugar needed!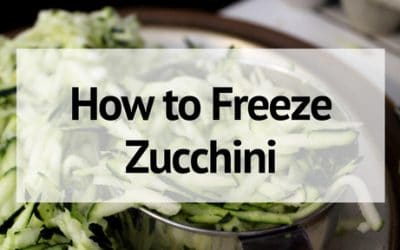 Freezing zucchini is a great way to preserve your summer harvest. Learn how to freeze zucchini and my trick for easy measured portions!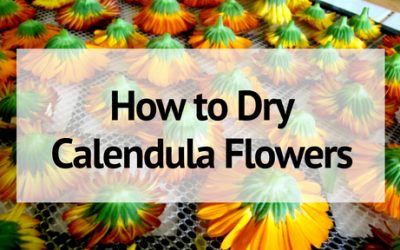 Do you have calendula growing in the garden? Learn how to preserve it and have your own dried calendula flowers for use in tea, salves, and more!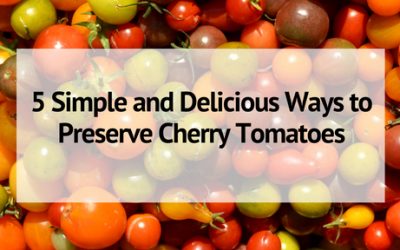 Are you overrun with cherry tomatoes from your vegetable garden? Try one of these 5 easy way to preserve cherry tomatoes!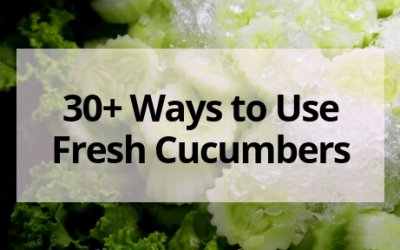 Cucumbers are an amazingly healthy food. And you can do more with them than eat them plain! Here are over 30 different fresh ways to use cucumbers to keep your body healthy- inside and out!
Did you know you can save money by canning pinto beans at home? Learn how to pressure can pinto beans for healthy, home-canned beans all the time!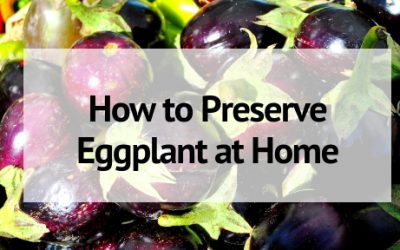 Do you have a bumper crop of eggplant in the garden? Learn how to preserve eggplant by freezing and dehydrating to enjoy it all year long!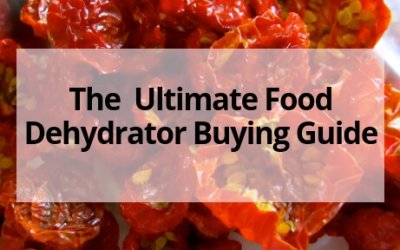 If you are looking to purchase an electric food dehydrator in 2018 check out this ultimate buying guide for the best food dehydrators on the market! Compare the top models and pick which one is best for you!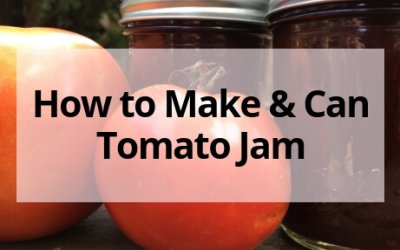 Tired or sauce and salsa? Try out this sticky and sweet Tomato Jam! It's sure to be a new favorite to add to your home canned pantry!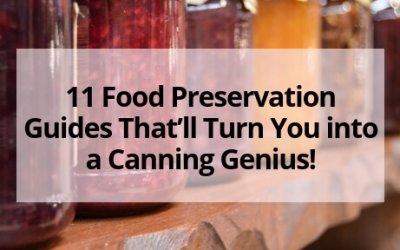 Are you wondering what to do with your garden harvest? Check out these 11 Food Preservation Guides- and you'll be a canning genius in no time!
Nutrition and Ingredients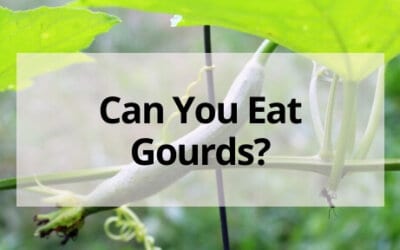 We all know and love our pumpkins and winter squashes, but what about gourds? Can you eat gourds or are they better off as a fall decoration only?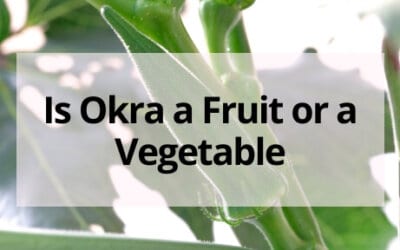 Okra is growing in popularity around the world both in gardens and it meals. But have you ever stopped to wonder: is okra a vegetable or is okra a fruit?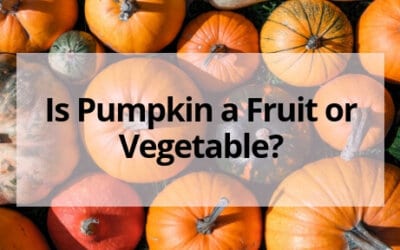 Is pumpkin a fruit or a vegetable? What if I told you the answer may surprise you? Learn more about the difference between fruits and vegetables and where pumpkin falls.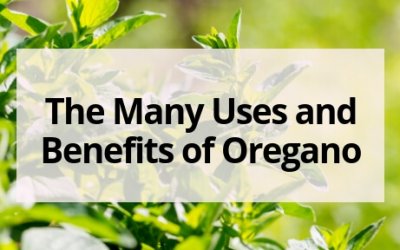 Oregano is more than just a culinary herb. It is a powerful medicinal plant with many health benefits. Do you know the all the uses and benefits of oregano?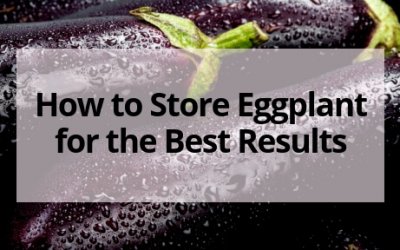 Do you have fresh eggplant that goes to waste? Learn how to store eggplant for the best results so that it keeps longer and retains quality.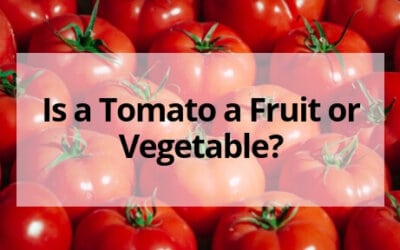 Let's answer the age old question once and for all- Is a tomato a fruit or vegetable? The answer is not as clear cut as it may seem!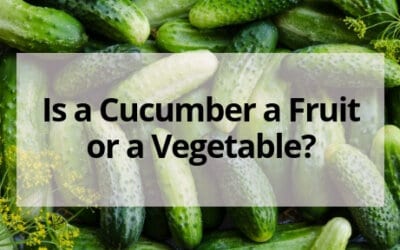 Cucumbers are a favorite food of many. They are nutritious and help keep you healthy. But is a cucumber a fruit or a vegetable?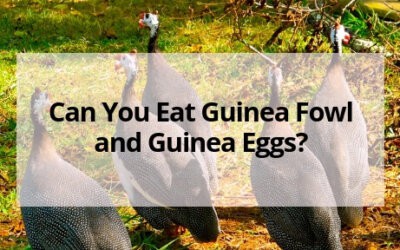 Can you eat guinea fowl? Can you eat guinea eggs? Find out the answer to these questions and learn more about what these birds can do for your homestead!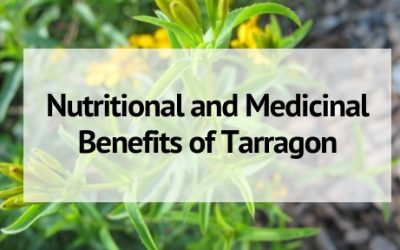 Tarragon is a top culinary herb. Did you know it can be used to ease toothaches and fight anxiety? Read on to find out all the benefits of tarragon