Welcome to The Free Range Life Shop!
Digital Books/Planners
The following items are all digital files and are available immediately after purchase.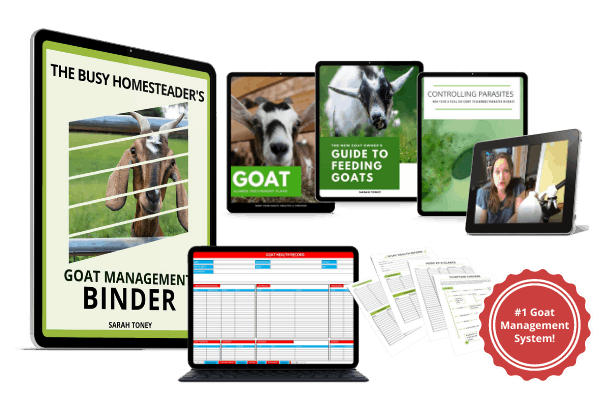 The Busy Homesteader's Goat Management Binder ( +Bonus Guides)

The ultimate goat management system! Everything you need for your goat herd all in one place!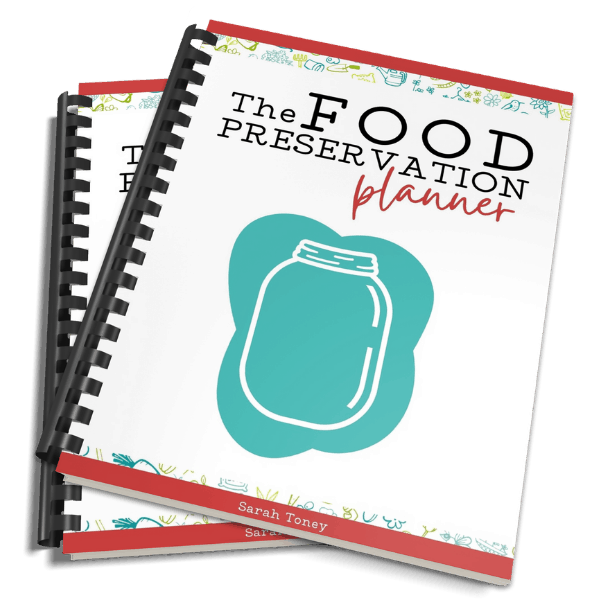 The Food Preservation planner is the ultimate food preservation resource! Everything you need to can, dehydrate, and freeze foods efficiently- all in one place!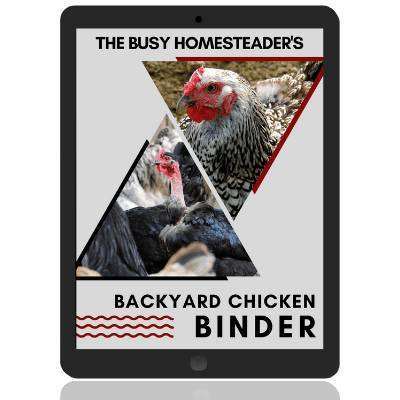 The Busy Homesteader's Backyard Chicken Binder is the ultimate backyard flock resource. With checklists, record sheets, and resources to keep your hens healthy and happy!

The Complete Busy Homestead Collection

11 digital planners, guides, and resources to maximize your homestead efforts!

The Busy Homesteader's Goat Management and Backyard Chicken Binder Bundle

Raise better livestock with this 5 guide bundle.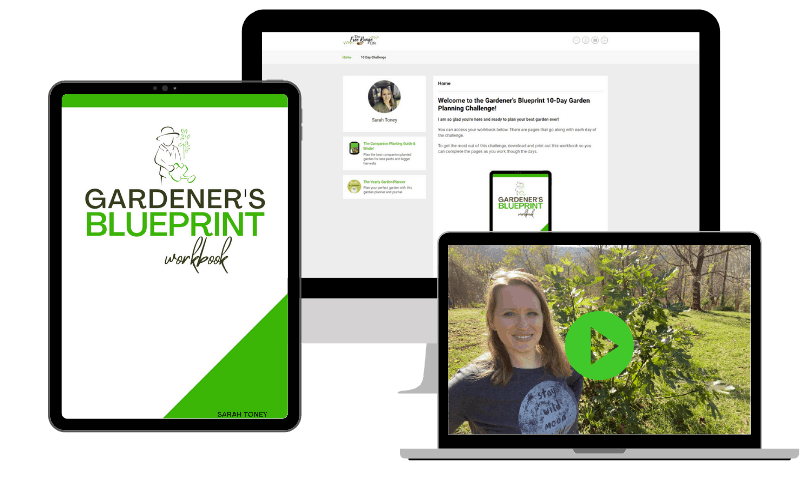 Gardener's Blueprint Garden Planning Challenge
Plan your best garden ever using this 10-day challenge!
This mini-course includes the 40-page planning workbook and 10 videos.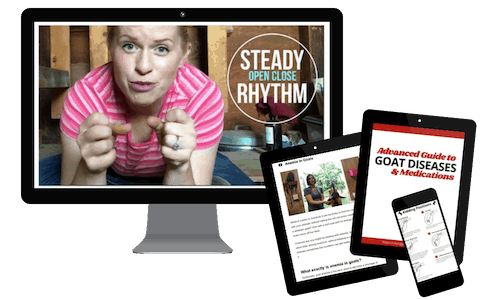 Raising Goats for Beginners Complete Course
More than 45 lessons, videos, and downloads to help you learn how to raise goats successfully.
Includes 3 bonus guides and a private forum.
Recipes: A Blank Recipe Journal 
Ditch the paper scraps and website bookmarks. Put all of your favorite recipes all in one place! Enough room for 100 recipes.
Available in paperback from Amazon.com

Merchandise
Shirts are available in a variety of sizes and colors. Sold through Amazon.com.