Welcome to The Free Range Life Shop!
Here you'll find all sorts of information to help you on your journey to self sufficiency, plus some just for fun stuff too!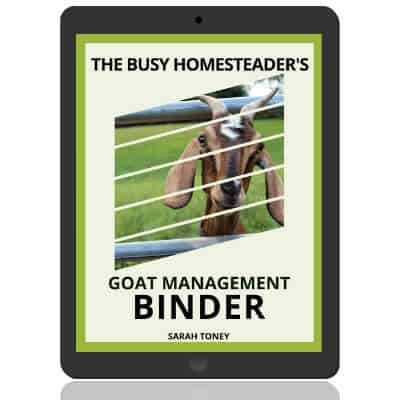 The ultimate goat management resource! Everything you need for your herd all in one place!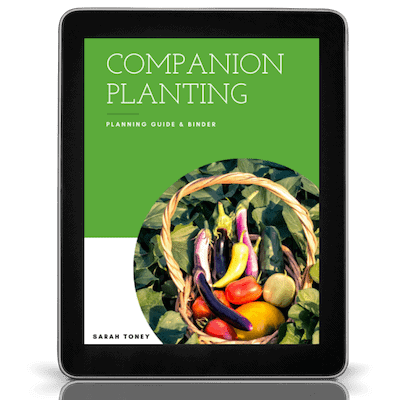 The Companion Planting Guide & Binder will help you get the perfect companion planted garden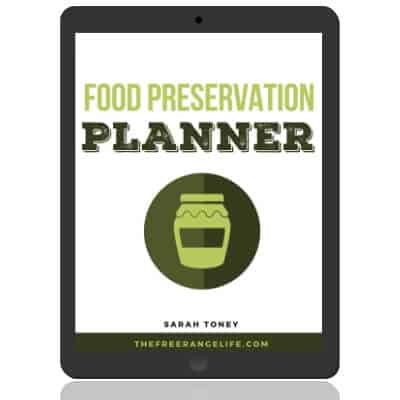 The ultimate food preservation resource! Everything you need to plan your food needs and preserve efficiently all in one place!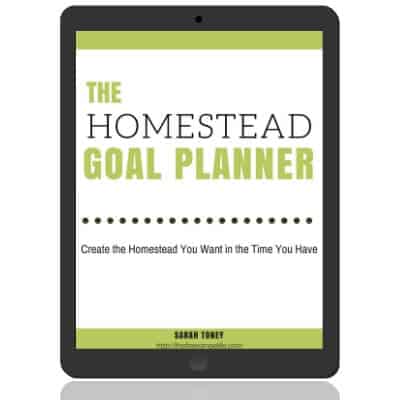 The  Homestead Goal Planner will help you prioritize and plan your homestead goals and help you build your dream homestead.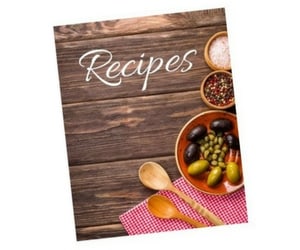 Recipes: A Blank Recipe Journal for 100 of your Favorite Recipes. Available in Paperback.

Free Mini-Course!
Learn all about Anemia in Goats including how to prevent and how to treat. Enroll now!