Ready to ditch the grocery store & shop from your own home?
I can help you on the path to food self-sufficiency! Get a copy of my FREE Homegrown Pathway Cheat Sheets to help you get the most out of your garden & food preservation efforts every year!
Hi there, I'm Sarah!
My goal is to help you grow more, preserve more, raise more and be more self-sufficient when it comes to your food source.
As a life-long gardener, I know what it's like to dream about producing all of your own food and ditching the grocery store all together. And I know exactly how overwhelming planning your food production garden can be.
But here at The Free Range Life®, I want to help you achieve your dreams and fill your pantry (and freezer!) with your home grown, home-raised foods!
Learn more about me HERE.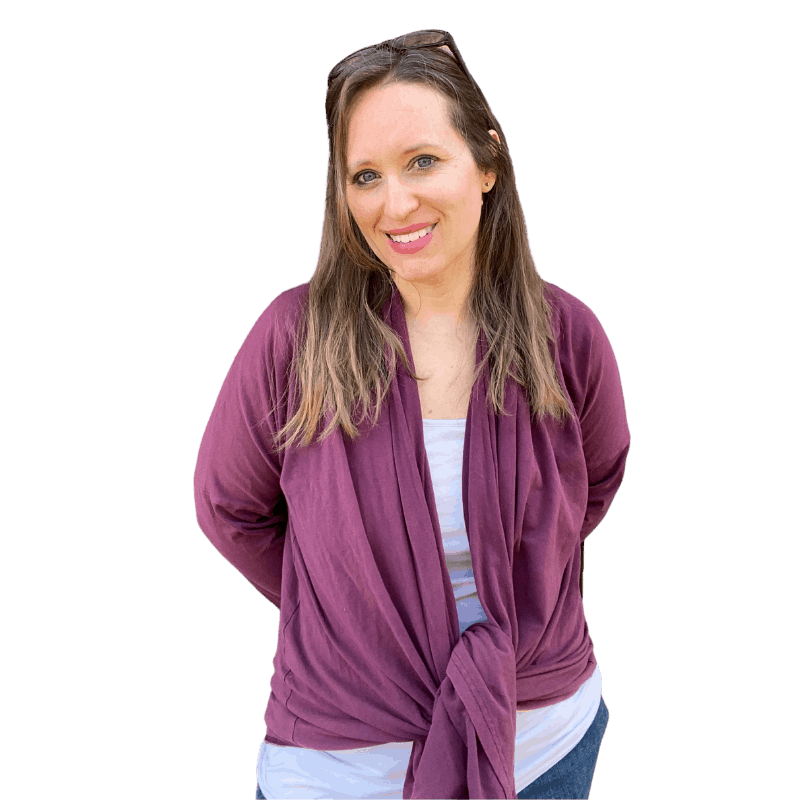 Working toward self-sufficiency can be overwhelming. I can help you get it all under control.

Where would you like to start?