Ready to ditch the grocery store & shop from your own home?

I can help you on the path to food self-sufficiency! Get a copy of my FREE Homegrown Pathway Cheat Sheets to help you get the most out of your garden & food preservation efforts every year!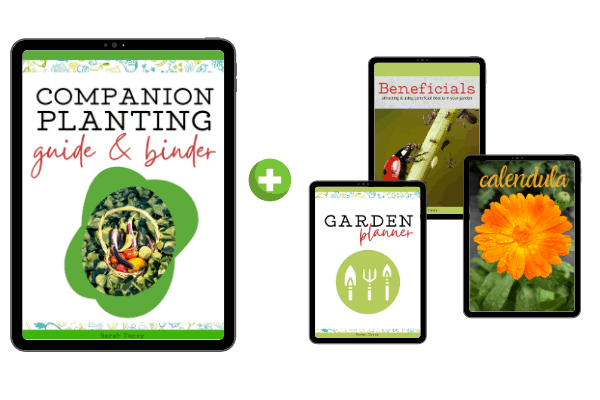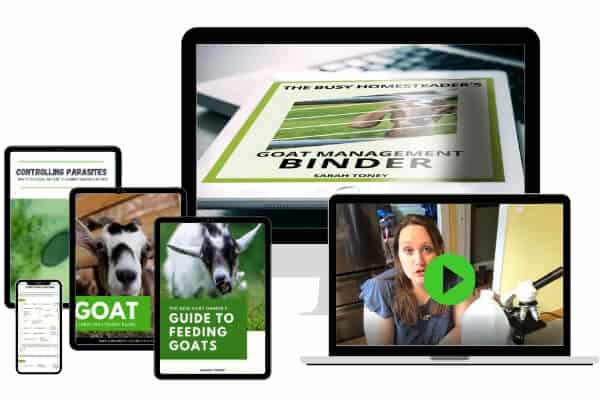 With my Goat Management Binder, I can help you raise goats successfully- so you can have fresh milk and homemade cheese!
Working toward self-sufficiency can be overwhelming. I can help you get it all under control.

Where would you like to start?