Ready to ditch the grocery store & shop from your own home?
I can help you on the path to food self-sufficiency! Get a copy of my FREE Homegrown Pathway Cheat Sheets to help you get the most out of your garden & food preservation efforts every year!
Your path to food self-sufficiency starts here!
Not sure where to begin? Choose one of the options below:
Get the Free Homegrown Pathway Cheat Sheets
These free cheat sheets will help you get the most out of your garden &  get you closer to filling  your pantry with homegrown food.
Login to Access Your Resources
Already a member? Click below to access the member's portal to download and access your purchases.
Shop Our Library of Resources & Programs
Ready to dig deeper? Check out my shop to get tools and planners to help you on your journey.
I have found your website and videos so helpful thus far.  Thank you so much for all the very valuable information and great videos!!  They are very inspiring for me!
I just wanted to reach out and tell you that your blog and downloadable guides have been a LIFESAVER to me as I have been starting out on my own little plot. I just got started with goats and literally could not have done it without you.
I love these!!!! They are short, to the point, and tell me clearly, exactly what I should do before the next step. 
THANK YOU.
Hi there, I'm Sarah!
My goal is to help you grow more, preserve more, raise more and be more self-sufficient when it comes to your food source.
As a life-long gardener, I know what it's like to dream about producing all of your own food and ditching the grocery store all together. And I know exactly how overwhelming planning your food production garden can be.
But here at The Free Range Life®, I want to help you achieve your dreams and fill your pantry (and freezer!) with your home grown, home-raised foods!
Learn more about me HERE.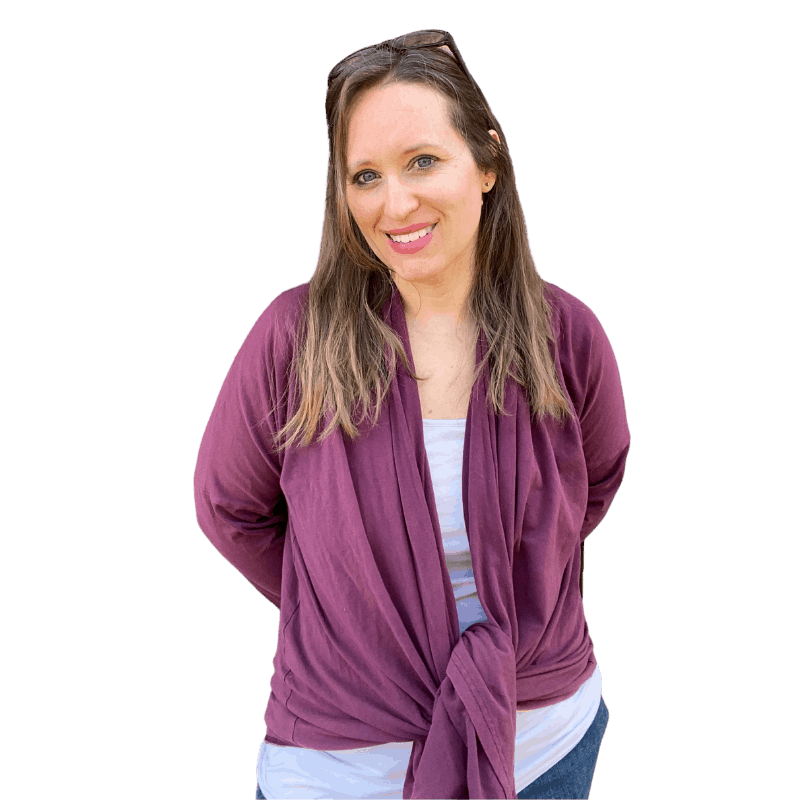 Working toward self-sufficiency can be overwhelming. I can help you get it all under control.

Where would you like to start?