Food preservation is a skill all homesteaders want to improve. We want not only to grow all of our own food, but we want to preserve it for the off-season to reduce our reliance on commercial farms and produce.
Canning at home can sometimes feel daunting. There's often a lot of produce to get through and we are lost on where to start.
Below I have complied over 100 Canning Recipes and Resources- organized by food type to help you get started. Save this list for later so you have the proper canning instructions available when you need them.
Home Canning Supplies:
100+ Canning Recipes and Resources for Canning at Home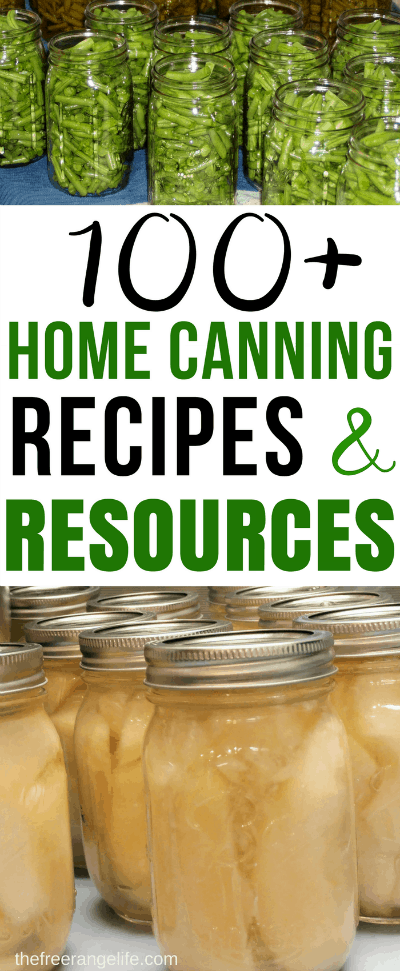 Want to preserve MORE food this year? Get my Food Preservation Planner to help you plan your family's food needs and save time by helping you preserve more efficiently!
Canning Recipes Featuring Tomatoes
Canning Roma Tomatoes- Raw Pack
Canning Spaghetti Sauce with Meat
How to Make and Can Tomato Juice
Want more ideas on how to preserve tomatoes? Check out How to Preserve Tomatoes from You Should Grow!
Canning Recipes Featuring Cucumbers
The Best Sweet Pickle Recipe Ever!
Zesty Bread and Butter Pickles
Want more ideas on how to preserve cucumbers? Check out 10 Ways to Preserve Cucumbers!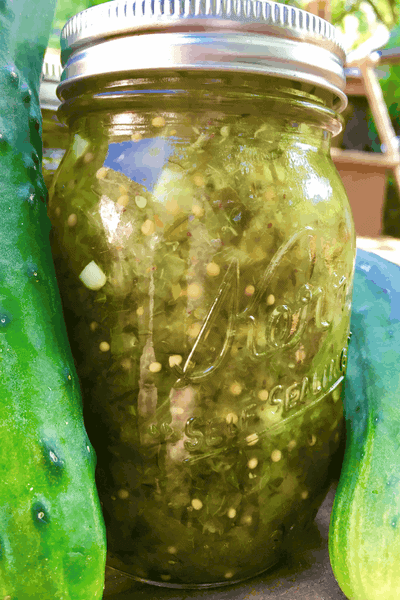 Canning Recipes Featuring Beans
How to Pressure Can Green Beans
Canning Recipes Featuring Zucchini
Pressure Canned Shredded Zucchini
Want more ways to use up all that garden fresh zucchini? Check out 50+ Recipes Featuring Zucchini!
Canning Recipes Featuring Other Veggies
Steam Canning Pickled Pear Onions
Canning Greens (Spinach, Chard, Beet Greens)
Canning Recipes Featuring Root Veggies
Canning Recipes Featuring Fruits
How to Make and Can Homemade Applesauce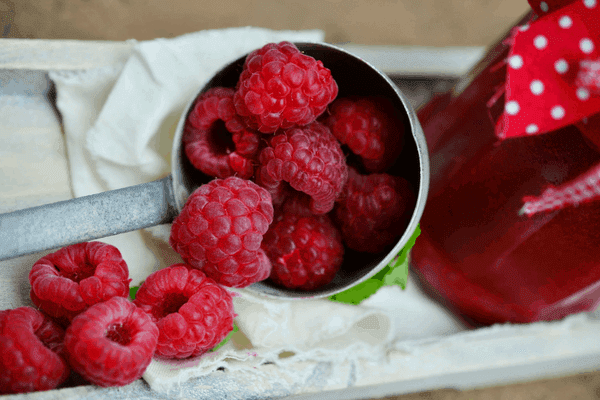 Canning Jams and Jellies
Meats/Proteins
Pressure Canned Crowder and Black Eyed Peas
Home Canned Vegetable Beef Soup
Canning Resources
Are You Making These Canning Mistakes?
The Most Essential Canning Supplies
Safe Pressure Canning Tips for Beginning Canners
13 Tips for Successful Pressure Canning
The Basics of Canning Anything
Botulism- Causes, Symptoms, Treatment and Tips
The Dangers of Open Kettle Canning (flipping)
How to Make Your Own Canning Salt
 Don't forget to pin this post for later so you always have all the best home canning recipes right at your finger tips!
Save
Save
© 2017 – 2018, Sarah R Toney. All rights reserved.