How to Start a Garden
Learn how to garden from an experienced gardener! Browse how-to articles, growing guides, and get expert gardening tips so that you can start your garden and get an amazing harvest!
Growing Guides
Learn how to grow different fruits and veggies! This includes choosing the right varieties, how to start your own seeds, and tips and tricks to growing in your garden.
Troubleshooting Guides
Learn how to deal with and prevents problems with pests and disease in your garden.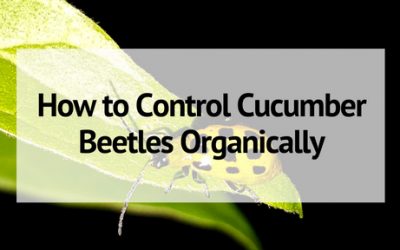 Cucumber beetles may not seem as destructive as squash bugs, but they can still cause lots of problems. Learn how to control cucumber beetles naturally!
read more
© 2016 – 2018, Sarah R Toney. All rights reserved.