Healthier Animals. Better Records. All in One Place.

Getting Set Up
There's a lot to think about when getting started with livestock. From setting up your chicken coop to building a goat pen. Here's how to get it done: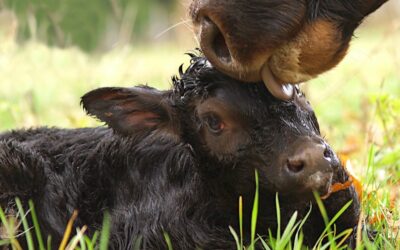 Make sure you know your cow's due date by using this cattle gestation calculator so you can be prepared for calving this year!