Take Control of Your Health!
Here at The Free Range Life we know that you want to be in control of what goes in your body and on your skin. We want to help you find natural alternatives to life's health issues for your, your family, your home and even your pets.
Using Herbs and Herbal Remedies
Learn about what herbs can do for you and your health. Includes the benefits of herbs and how to use them.
Using Essential Oils
Learn how you can use essential oils to help support your body and soul, reduce toxins, and encourage healing
Natural Living: Recipes and Remedies
Recipes and remedies for your natural health lifestyle. Includes food, drinks, balms, salves and more!
All Natural Living Articles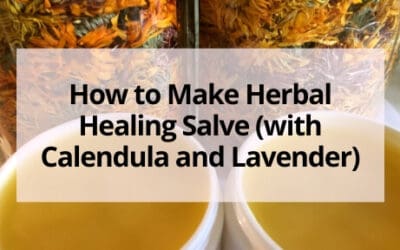 Want to replace triple antibiotic ointment with a natural alternative? Learn how to make an herbal healing salve with calendula, lavender, and other herbs!