Get Started With Preserving Food
Read through the following guides to help you get learn and get comfortable preserving food at home. 
Canning Recipes
Get some of my favorite canning recipes for home canned foods!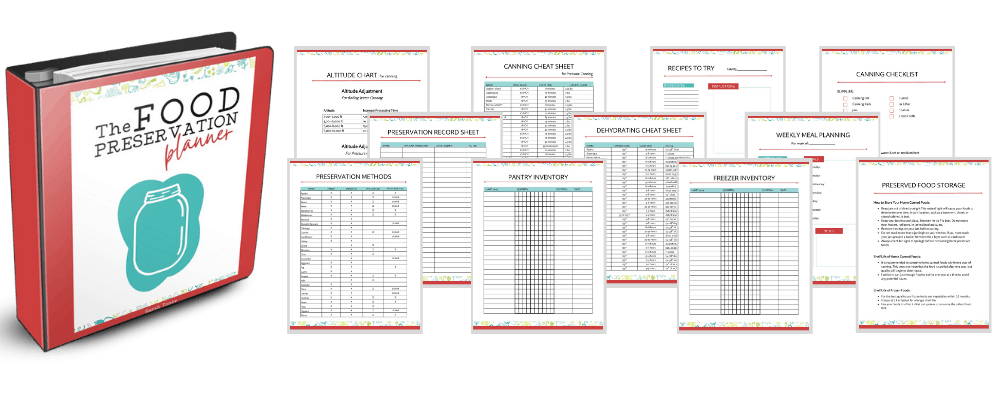 The Food Preservation Planner
Keep all of your food preservation information in one place! Includes record sheets, checklists, cheat sheets, and more to save you time and keep you more organized!
All Food Preservation Articles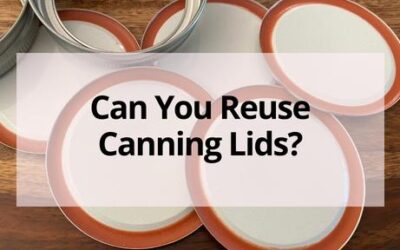 Do you preserve a lot of food and have a ton of canning lids hanging around. Are you wondering can you reuse canning lids more than once?