You've got the gardening thing down and are now bringing in baskets and baskets of fresh produce. Or maybe you live in an area full of local farms and food. Now what? What's the next step?
Food Preservation! You need to learn how to preserve all that harvest so that you will continue to enjoy homegrown food all year long. Below you will find 11 Food Preservation Guides- posts, courses, and articles that will help you learn everything you need to know when it comes to canning your food safely!
This site contains affiliate links. If you make a purchase using one of these links, I may earn a commission. Please see my disclosure page for more information about cookies collected and our privacy policy.
Want to preserve MORE food this year? Get my Food Preservation Planner to help you plan your family's food needs and save time by helping you preserve more efficiently!
11 Food Preservation Guides You Must Read Today!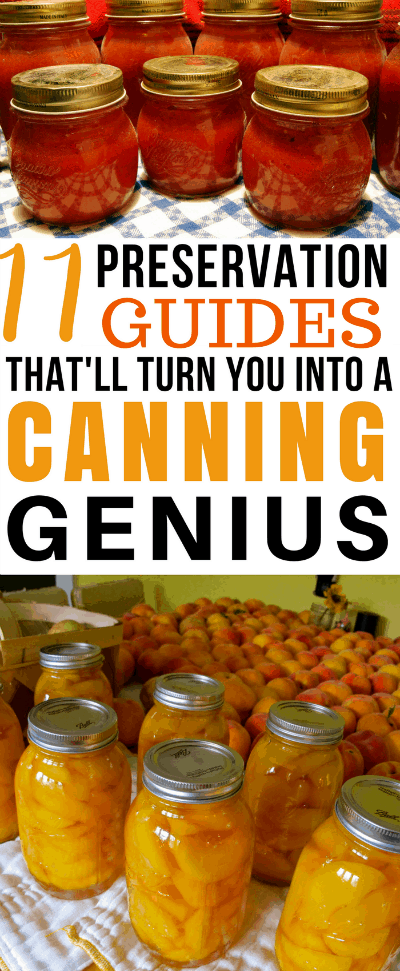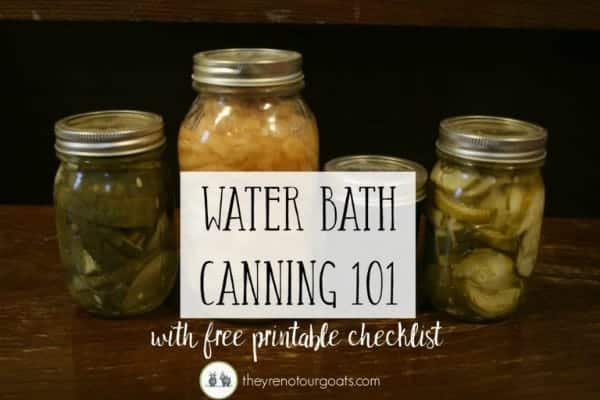 They're Not Our Goats will walk you through the basics of water bath canning- from supplies to terms and safety. Plus you can get a free printable checklist while you are there!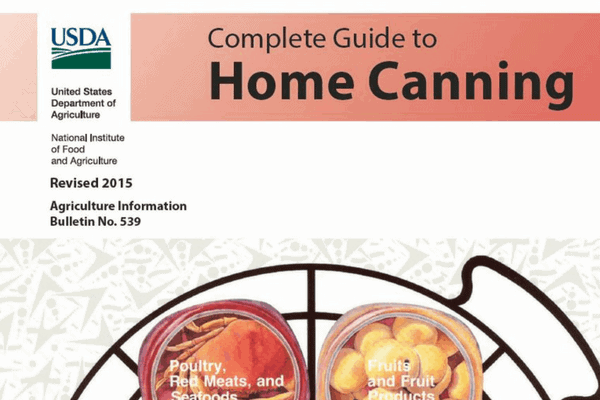 The National Center for Home Food Preservation gives you a complete printable guide to home canning. Split up into 8 different PDFs for easy downloading it will give you EVERYTHING you need to know about preserving food at home.

The Domestic Wildflower gives you a huge value in her Free Canning Basics Course. And once you finish that you can choose to learn more about Steam Canning or Canning Jams! Or check out the Canning Essentials Workbook– at only $5 it's a steal and full of hugely helpful guides and planners!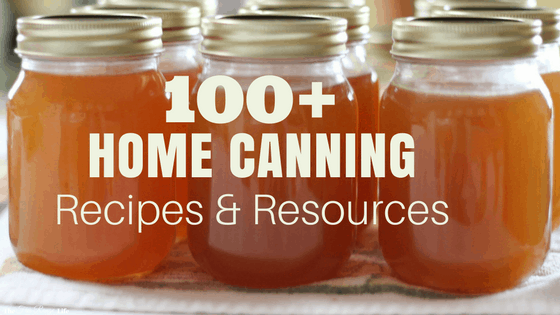 Once you get your feet wet with canning you may not be able to stop. Check out over 100 different home canning recipes and resources so you never run out of things to preserve!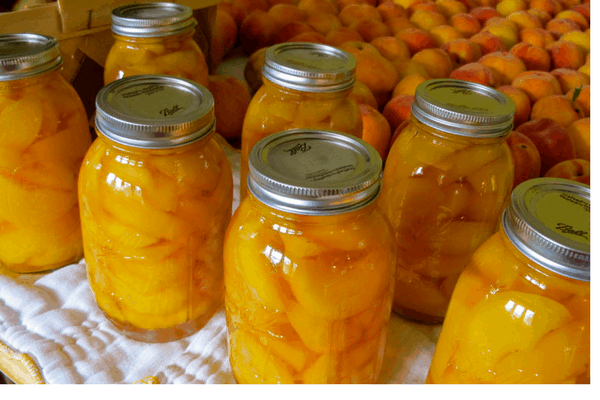 The best way to learn is to just do it! This step by step guide to canning peaches is an easy read and is great for the beginning canner. Using a Hot Water Bath Canner- it's a simple process for those unsure about canning.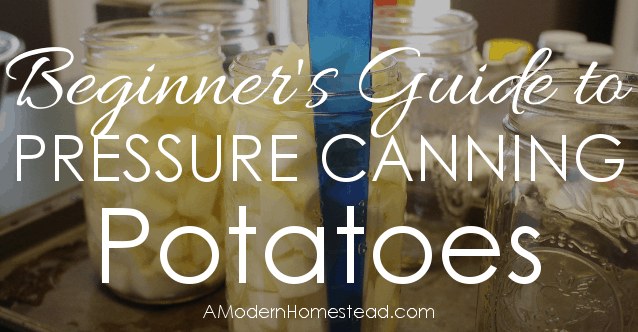 A Modern Homestead will walk you step by step through pressure canning potatoes. This guide will help give you courage to make the leap to pressure canning- you can do it!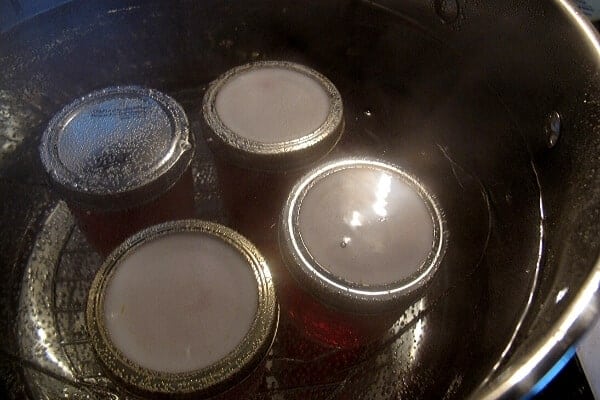 When it comes to canning you have to be careful. Read all about the common canning mistakes beginning canners make and how to correct them!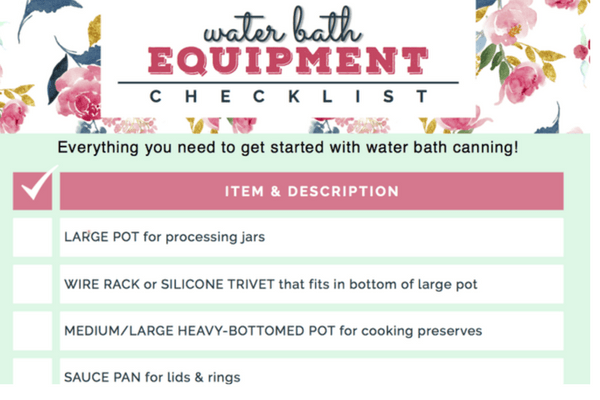 More from The Domestic Wildflower! She gives you lots of free canning printables to try out. While you are there poke around- she's a wealth of information on all things canning and preserving!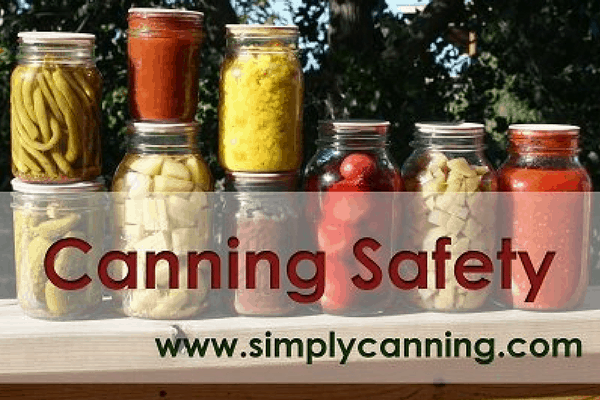 You can't go wrong learning from Sharon at Simply Canning! Learn which Canning Methods are best for certain foods. Check out all her canning recipes. And she's got some great books and courses available for those who just can't get enough!
Self Reliant School has a lot to offer when it comes to canning knowledge. You can get a quick overview on how to get started canning and also sign up for a FREE Canning Safety Guide!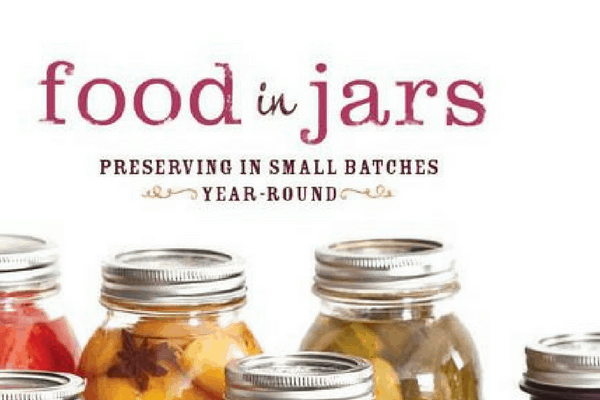 Food in Jars has a ton of information on their site- and thankfully they've condensed it all into a nice Canning 101 Archive page! You can find a listing of dozens of articles on the hows and why of canning. You'll be a genius in no time!
Now once you have gone through each of these websites and resources you are sure to be well on your way to being a canning genius— ready to can anything and everything that comes out of your garden!