Building a Homesteading
Are you building your dream homestead? Get tips and tricks on all aspects of homesteading- from recycled projects to building a self sufficient homestead. Check out the articles below to learn more!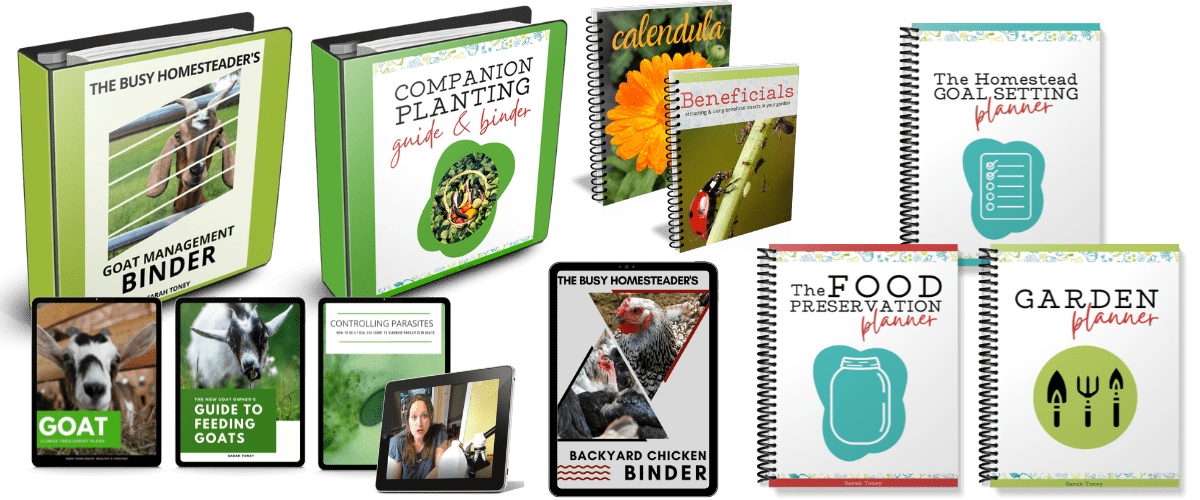 Tools to Help You Live the Best Homestead Life
I can help you plan and simplify your homestead; from chickens and goats to the garden and canned goods.
Recycling on the Homesteading
I love recycling on my homestead and free wooden pallets are one of my favorite homesteading tools. Here are some project ideas for you that feature recycled materials like pallets or plastic barrels.
Fencing On the Homestead
Fencing is an important part of any homestead. You need good fences around your pastures for livestock and around your gardens to keep out pests.
All Homesteading Articles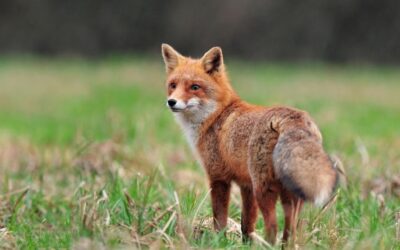 Foxes are a big problem for poultry owner. Learn this number one tip to get rid of foxes for good and quit losing your birds to these sly predators!