How to Start a Garden
Learn how to garden from an experienced gardener! Browse how-to articles, growing guides, and get expert gardening tips so that you can start your garden and get an amazing harvest!
Growing Guides
Learn how to grow different fruits and veggies! This includes choosing the right varieties, how to start your own seeds, and tips and tricks to growing in your garden.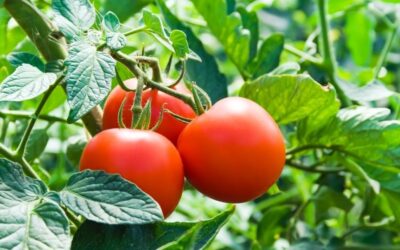 Growing tomatoes is my absolute favorite thing about gardening. I love the varieties (there are soooo many!), tending to them and watching them grow, and I love harvesting and preserving them. If you are a beginning gardener- or maybe one that just hasn't had a ton of...
Troubleshooting Guides
Learn how to deal with and prevents problems with pests and disease in your garden.
Vegetable Varieties to Plant
Ready to expand your garden? Check out some of my favorite varieties and types of plants to grow in your garden this year!
The Companion Planting Guide & Binder
Stop Googling and start planting! Get all the most important companion planting information in one place, plus planning pages and record sheets so you can get the garden you've always dreamed of!
Companion Planting Guides
Learn all about companion planting and which plants make the best and worst neighbors!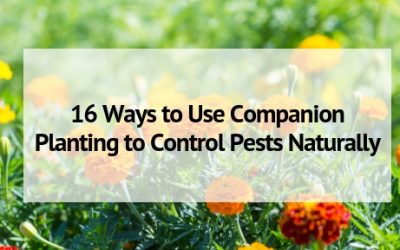 Organic pest control for your garden! Great ideas on how to use companion planting to get rid of pests naturally in the garden!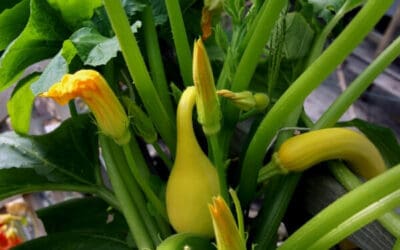 Growing squash is one of the easiest and most rewarding crops to grow. Lear everything you need to know about growing squash in your vegetable garden .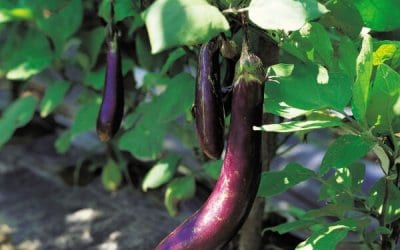 Companion planting with your eggplant can help your plants grow better. Learn what the best eggplant companion plants to plant for the best results.
Did you know you can use essential oils to help your garden grow better? Learn how to use essential oils for gardening plus recipes to get you started!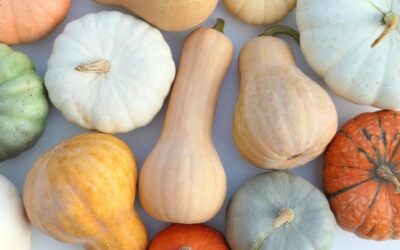 Did you know there are more 100 different types of winter squash? Read about my top 10 favorite winter squash varieties and find a few new ones to grow- and eat!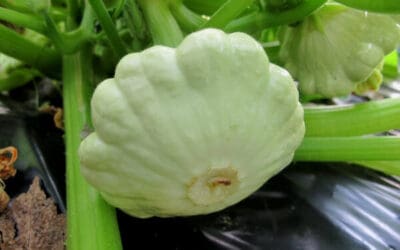 Learn which are the best squash companion plants to plant with both winter and summer squash varieties for a better harvest and less pests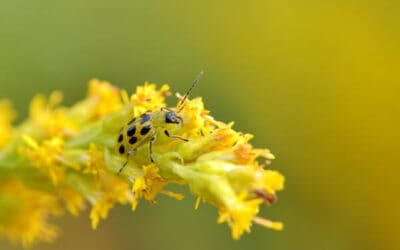 Cucumber beetles may not seem as destructive as squash bugs, but they can still cause lots of problems. Learn how to control cucumber beetles naturally!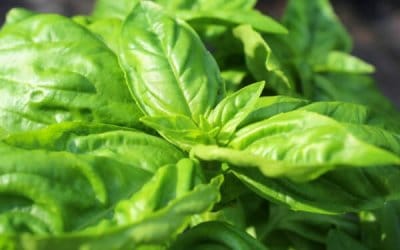 Basil is one of the most popular culinary herbs, luckily growing basil is super easy! Learn how to grow basil- plus tips on care, harvest, and preserving!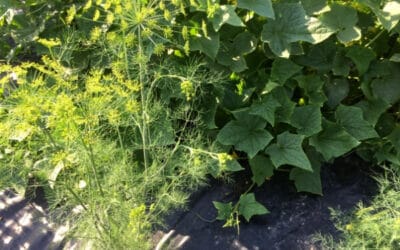 Do you have trouble with growing great cucumbers organically? Learn about which crops make great cucumber companion plants and which ones should be kept far away in the garden.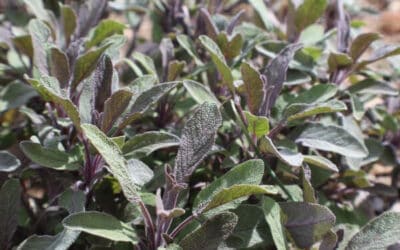 A perennial herb garden is the perfect addition to any backyard space. Plant these 7 perennial herbs for constant harvest year after year.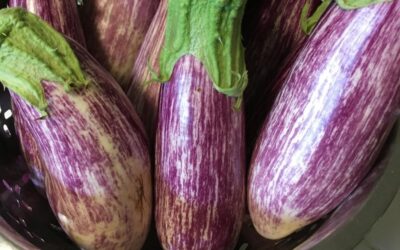 Do you love eggplant? Try growing some of these amazing eggplant varieties! You won't be disappointed and your garden and dinner table will look even more beautiful!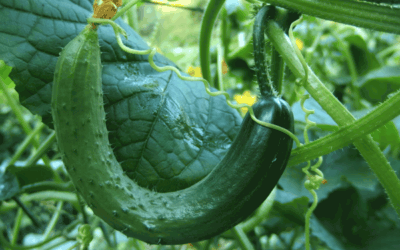 Growing cucumbers is a rewarding experience for any gardener. Learn these 7 tips for growing amazing cucumbers that produce well and taste amazing!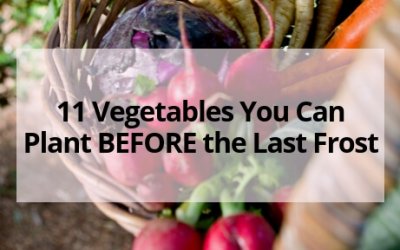 Are you itching to start your garden NOW? Here are 11 cool weather crops that you can plant in your garden now, before the last frost date. Start your garden today!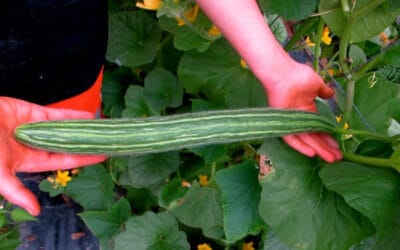 Are you looking for some new cucumber varieties to try this year? Check out these 7 types of cucumber that are easy to grow and taste amazing!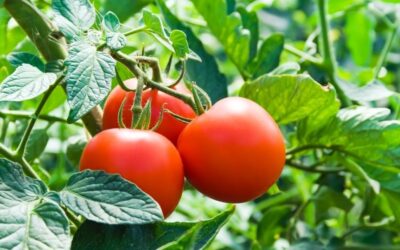 Learn everything you need to know about growing tomatoes- from starting tomatoes from seed, planting and care, and harvesting & using tomatoes!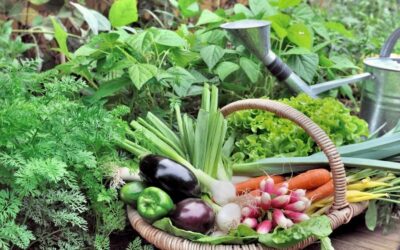 Do you want to garden but life keeps getting in the way? Try out these time-saving tips to grow more food in less time!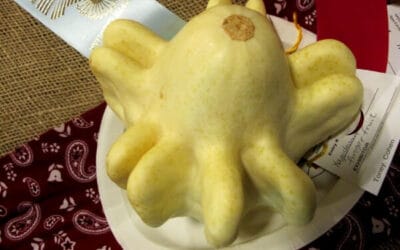 Do you love growing new things in your vegetable garden? Try out these 13 unique vegetables for your garden. You may just find a new favorite!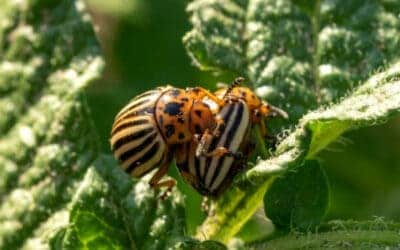 Is your organic garden being overrun with pests? Here's how to get rid of bugs on plants in your garden- including the top 8 common garden pests!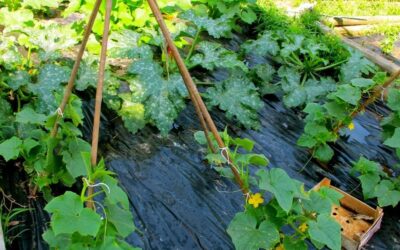 Is your garden space limited? Learn how to plant a vertical garden to improve your crops' health, save on space, and reduce pests!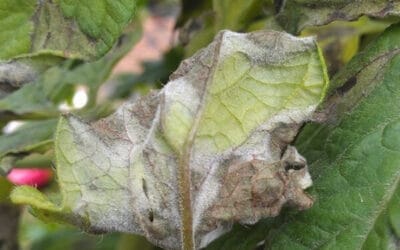 Late blight can be devastating to the home gardener. Learn how to prevent late blight organically and save your crops before it hits!
Raising up a healthy seed and seedling into a productive plant takes some work. Learn these common outdoor seed sowing problems and how to fix them!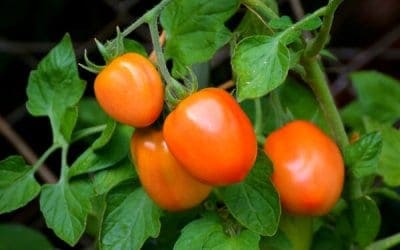 If you have a short growing season- or if you just hate waiting- these 8 fast-growing, early tomato varieties will have you harvesting in less than 60 days!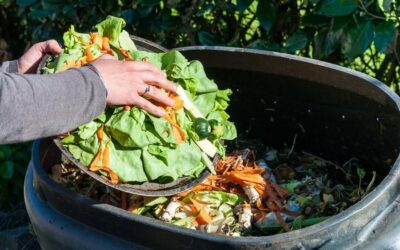 Gardening doesn't have to be expensive. Improve your garden soil with these 8 amendments that are totally free and have your best garden yet!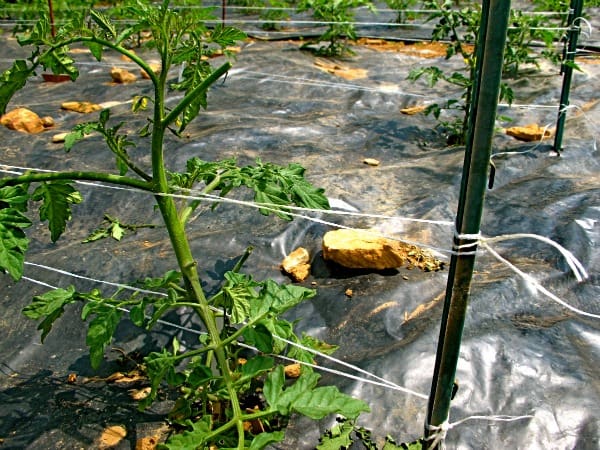 Tomato cages aren't the only option! Learn 5 different ways to stake tomatoes to keep them off the ground, healthy and full of tomatoes!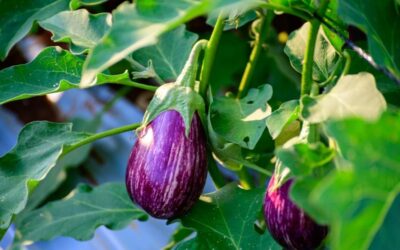 Learn expert techniques for growing eggplant from seed. Grow, care and harvest eggplant the right way and you'll get a big harvest of this amazing purple vegetable!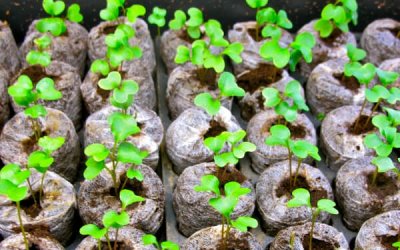 Starting seeds indoors can be tricky. Here are 5 tips to get the best results when starting your seeds indoors to get your garden off to the best start!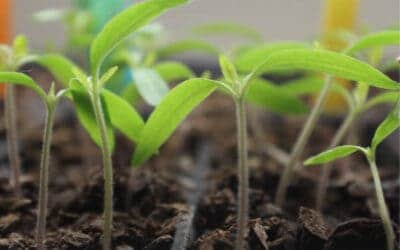 Trouble shoot your common seed starting problems. Learn about the top seed starting problems and how to fix them for good!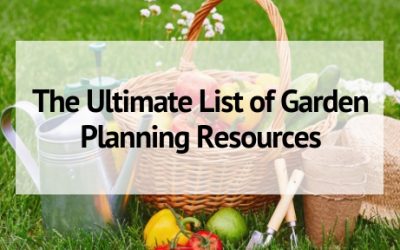 Are you ready to start your garden planning? Here is a round up of books, websites and blog posts- the best gardening resources you'll find all in one place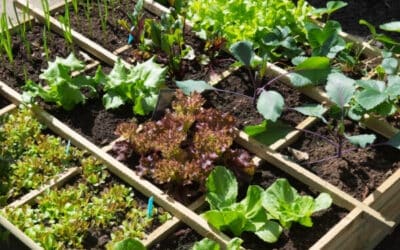 Are you a new gardener? Don't worry! Here are 11 tips for beginning gardeners to help you have the best growing experience ever!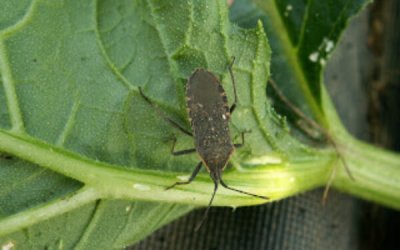 Squash bugs can be devastating to the home garden. Learn how to control squash bugs naturally with 6 easy tips and take back your garden!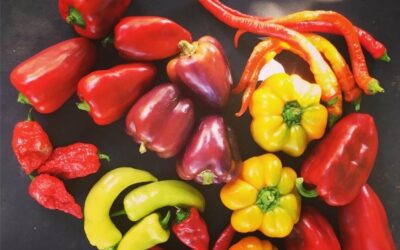 If you are overwhelmed with your choices when it comes to growing sweet peppers, check out this list of the 5 Best Heirloom Sweet Pepper Varieties!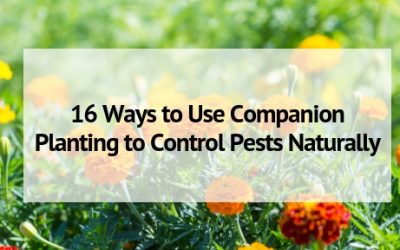 Organic pest control for your garden! Great ideas on how to use companion planting to get rid of pests naturally in the garden!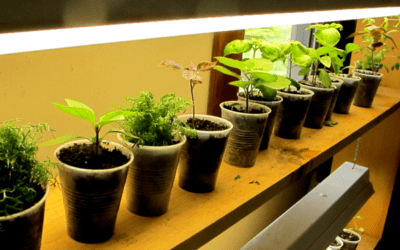 Are you looking for a new way to save money on gardening? Here are some frugal seed starting containers to help reduce costs on starting seeds at home.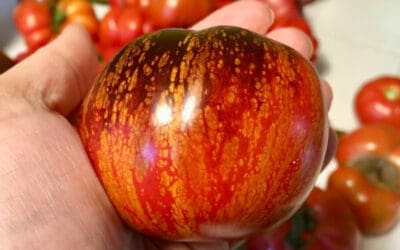 When it comes to heirloom tomatoes you have a lot to choose from! Here are the best heirloom tomato varieties for you to try this year!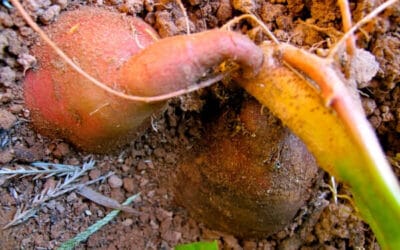 Growing sweet potatoes is simple and rewarding. Learn how to grow sweet potatoes from slips, plus when to harvest and how to cure sweet potatoes!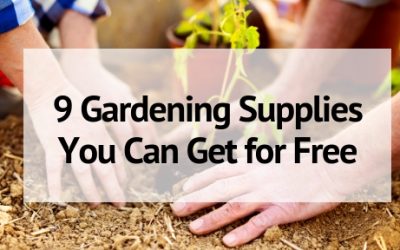 Gardening doesn't have to be expensive. Many gardening supplies can be found for cheap or even free! Here are 9 gardening supplies you can get for free!