Learn how to grow & use one of the most healing herbs around!
Calendula is one of the best herbs for beginners! Learn how to grow, harvest, and make herbal preparations with this amazing herb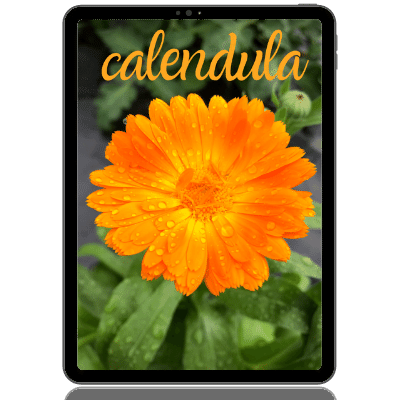 In this Guide You'll learn:
How to grow your own calendula from seed- plus how to save your own seeds
To make different infusions to get the most of calendula's medicinal properties
Recipes for healing calendula products that are so easy to make and nourishing for your body!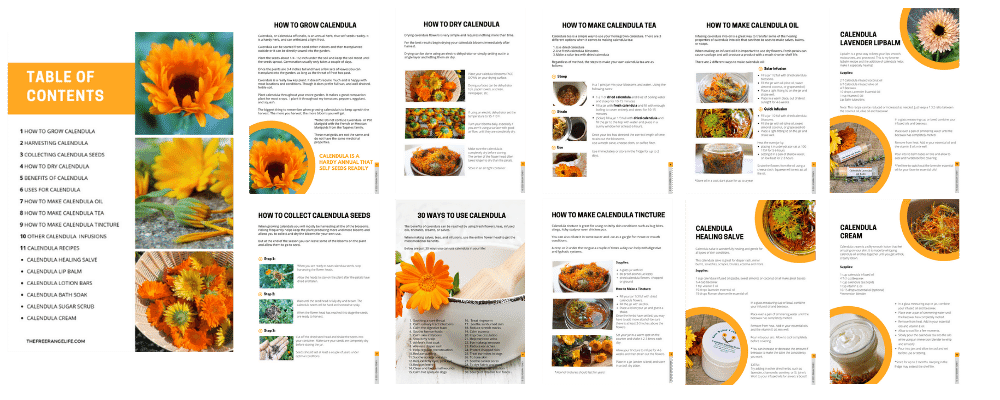 It's time to learn more about using herbs in your daily life. Get started with Calendula today!
Only $5