In this Post: Learn how to make homemade eggnog this holiday season using fresh eggs and milk!
I'll be honest, eggnog is not my favorite thing. I won't touch the store-bought stuff, but my husband loves it, so I thought I'd try my hand a making a homemade version. One without all the junk found in the store bought varieties! I tend to greatly reduce or omit the cloves if I am planning on drinking it, but if you love them, by all means keep them or add in a couple more!
This site contains affiliate links. If you make a purchase using one of these links, I may earn a commission. Please see my disclosure page for more information about cookies collected and our privacy policy.
This one is sans alcohol, but feel free to stir some in if you like it that way!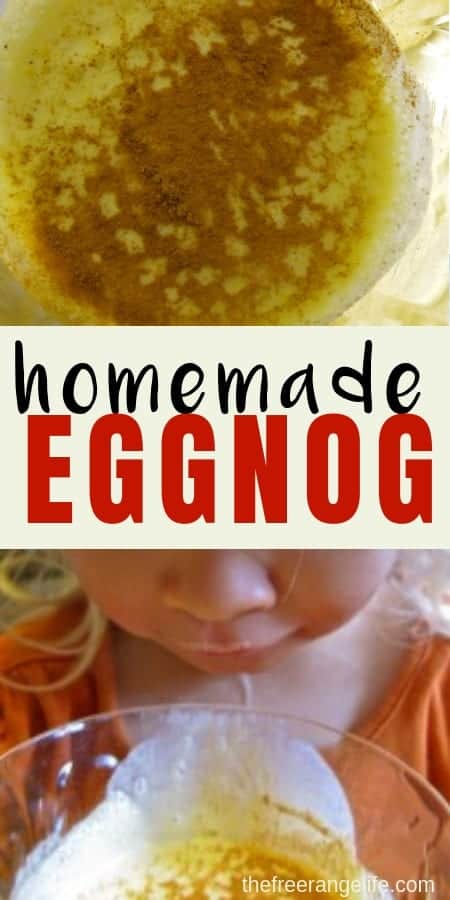 How to Make Homemade Eggnog
Here is what you will need to make homemade eggnog:
2 cups milk
1/4 tsp vanilla
2-3 whole cloves
1/2 tsp cinnamon
Dash of allspice
3/4 cup sugar
6 egg yolks
2 cups heavy cream
1/4 tsp nutmeg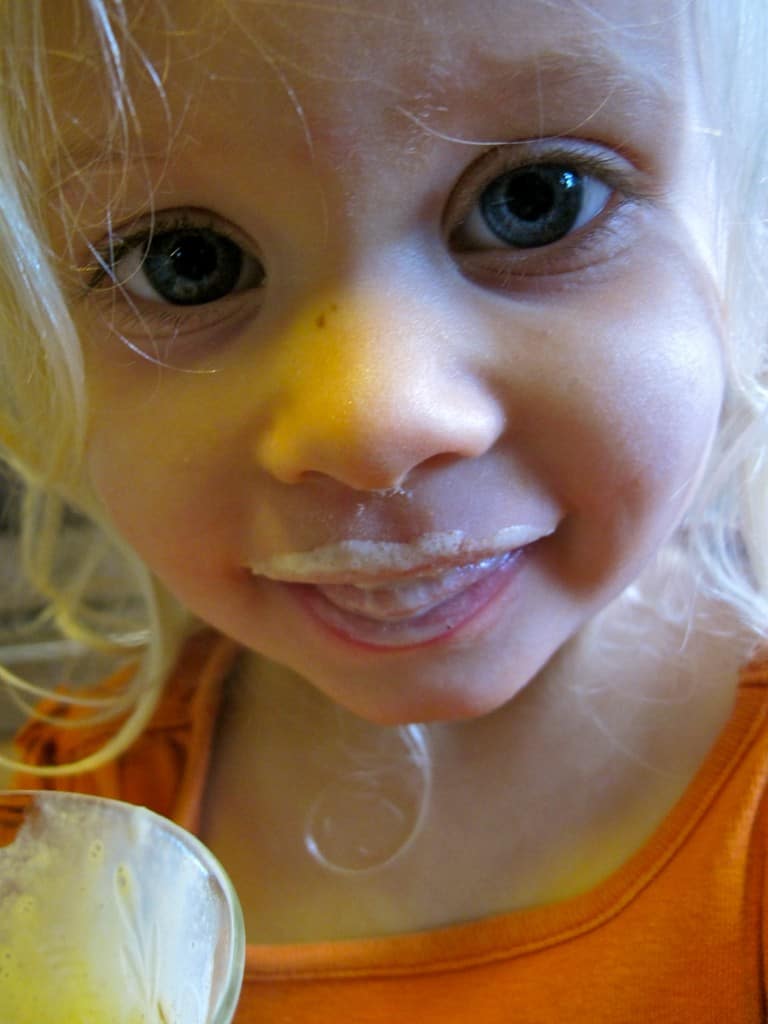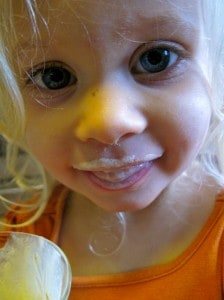 In a saucepan combine the milk, vanilla, cloves, allspice and cinnamon. Heat slowly and gradually bring the mixture to a boil, stirring frequently.
In a large bowl, combine egg yolks and sugar. Beat until fluffy.
While whisking, slowly pour 1 cup of the hot milk mixture into the yolk mixture and mix well. In a thin stream, pour the rest of the milk into the eggs.
Return the mixture to the saucepan and heat over medium, for about 3 minutes, or until thickened. Do not boil!
Strain out the cloves and allow to cool for 1 hour. I like to blend the eggnog with my immersion blender at this point to make it extra smooth and creamy.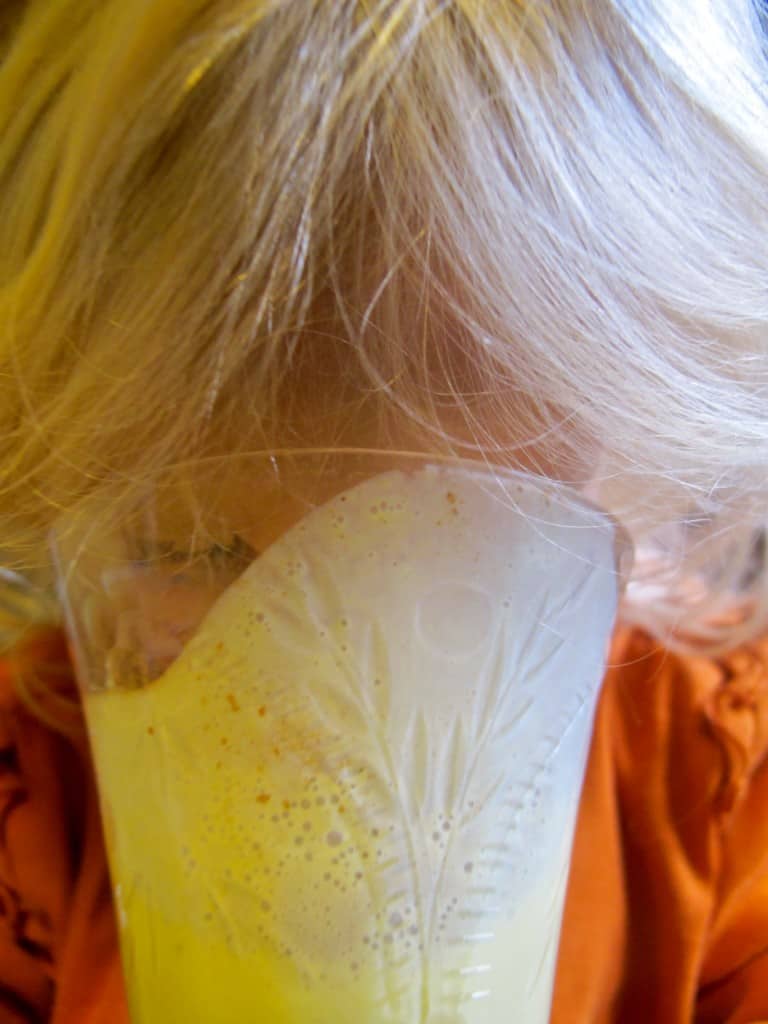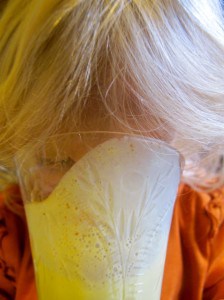 Once the eggnog has cooled, mix in the cream and nutmeg. Whisk well and allow to ripen in the refrigerator overnight.
Pour into glasses and sprinkle with cinnamon if desired. Serve chilled and enjoy!