Ahh….Fall. The weather is cooler. The leaves are changing colors. And best of all- it's time for everything pumpkin spice!
No matter if you are looking for pumpkin spice recipes that feature healthy wholesome ingredients or something decadent and full of sugar, the following list of over 90 pumpkin spice recipes is sure to have something you'll love.
This site contains affiliate links. If you make a purchase using one of these links, I may earn a commission. Please click here for more information about cookies collected and our privacy policy.
Go ahead- keep scrolling! and find your newest favorite pumpkin spice recipe you just can't wait to try!
90+ Pumpkin Spice Recipes- with Something for Everyone!

First things first- before we get to the pumpkin spice recipes- let me give you a suggestion. Don't spend money on pumpkin pie spice at the store. It's so, so easy to make your own at home. Plus it's much cheaper and you get more of it! Here's how to make pumpkin pie spice at home: Pumpkin Pie Spice
And while you are at it- you don't have to buy canned pumpkin either! You can cook and puree your own homegrown pumpkin- here's how: How to Cook Pumpkin for Puree!
Now on to the pumpkin spice recipes!
Pumpkin Spice Drinks
Pumpkin Spice White Hot Chocolate
Vegan Pumpkin Spice Bedtime Drink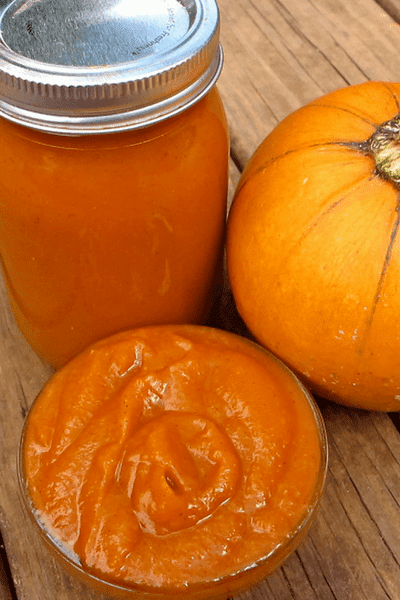 Pumpkin Spice Sauces, Condiments, and Garnishes
Pumpkin Spice Spread (cream cheese)
Paleo Pumpkin Spice Coffee Creamer
Pumpkin Spice Coconut Oil Coffee Creamer
Pumpkin Spice Desserts
Homemade Pumpkin Spice Marshmallows
No Churn Pumpkin Spice Ice Cream
Pumpkin Spice Toffee Roll Out Cookies
Pumpkin Spice Chocolate Chip Cookies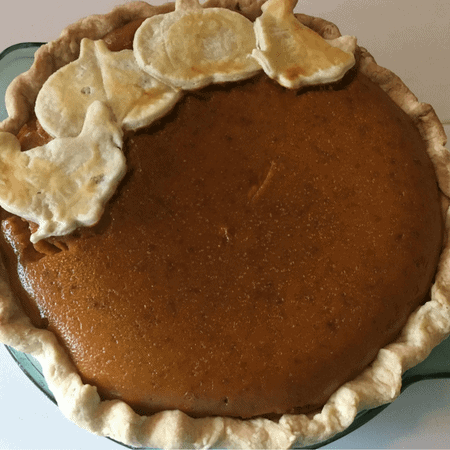 Pumpkin Spice Snacks and Breads
Pumpkin Spice Latte Overnight Oats
Pumpkin Pie Spice Roasted Almonds
Pumpkin Scones with Spiced Glaze
Pumpkin Spice Donuts with Maple Glaze
Pumpkin Spice Pancakes (vegan)
Healthy Pumpkin Spice Treats
Breakfast Pumpkin Cookies (gluten free)
Pumpkin Spice Roasted Chickpeas
No Bake Pumpkin Spice Granola Bars
Pumpkin Spice Energy Balls with Maca
Pumpkin Pie Spiced Cushaw Squash
Healthy Pumpkin Spice Peanut Butter Cups
Healthy No Bake Pumpkin Spice Latte Bars
Pumpkin Spice Recipes for the Home and Body
Pumpkin Spice Melt and Pour Soap
Pumpkin Spice Cold Process Soap
Whipped Pumpkin Spice Body Butter
Pumpkin Spice Latte Diffuser Blend
Looking for more fall favorites? Check out these 50 Sweet Potato Recipes or 15 Stuffed Acorn Squash Recipes!