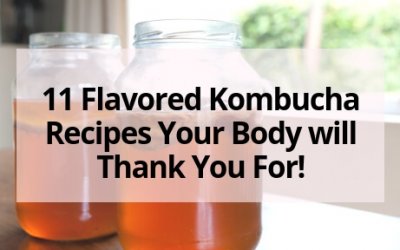 Enhance the amazing properties of kombucha with extra flavors! Try one of the 11 fabulous flavored kombucha recipes next time you brew at home.
Food Preservation and Canning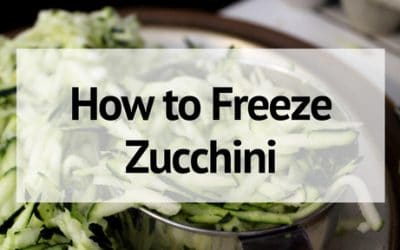 Freezing zucchini is a great way to preserve your summer harvest. Learn how to freeze zucchini and my trick for easy measured portions!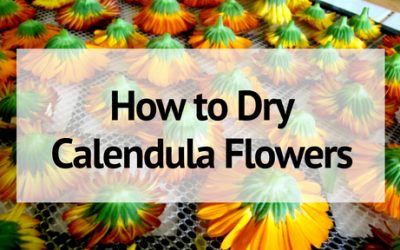 Do you have calendula growing in the garden? Learn how to preserve it and have your own dried calendula flowers for use in tea, salves, and more!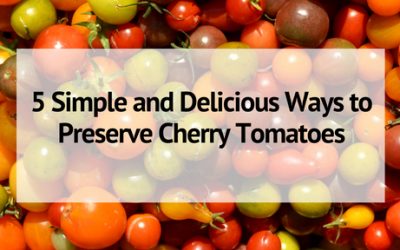 Are you overrun with cherry tomatoes from your vegetable garden? Try one of these 5 easy way to preserve cherry tomatoes!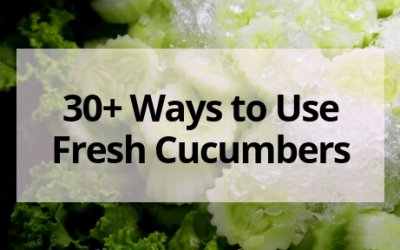 Cucumbers are an amazingly healthy food. And you can do more with them than eat them plain! Here are over 30 different fresh ways to use cucumbers to keep your body healthy- inside and out!
Did you know you can save money by canning pinto beans at home? Learn how to pressure can pinto beans for healthy, home-canned beans all the time!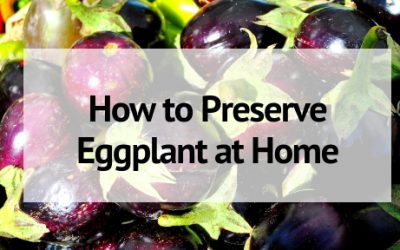 Do you have a bumper crop of eggplant in the garden? Learn how to preserve eggplant by freezing and dehydrating to enjoy it all year long!