Fresh wild berries baked in a cake and topped with crumb topping. Served plain or with ice cream this wild berry buckle can't be beat!
Food Preservation and Canning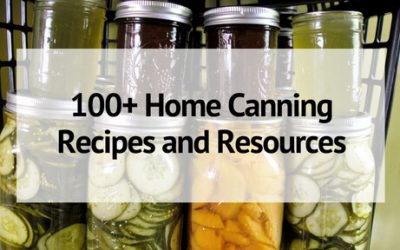 Do you have a bountiful garden? Check out these 100+ home canning recipes and resources so that you know exactly how to preserve all that harvest!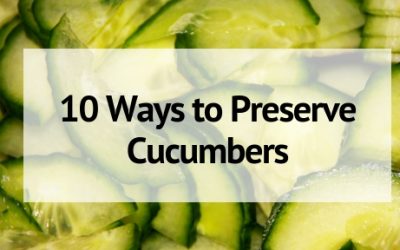 Do you have cucumbers piling up from the garden? Here are 10 ways to preserve cucumbers that will let you enjoy their crisp goodness all year long!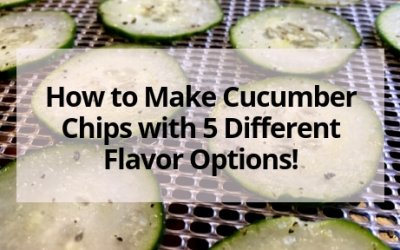 Dehydrating cucumbers into crunchy cucumber chips is a great way to preserve cucumbers. You can make BBQ chips, ranch chips, or the flavor of your choice.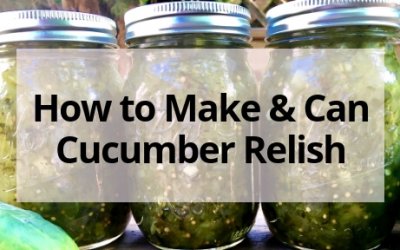 Use your homegrown cucumbers to make this simple, homemade pickle relish. Canned for longer storage this relish can be enjoyed all year long!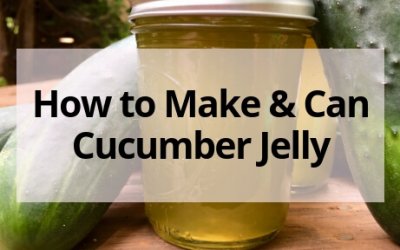 Are you looking for something other than pickles to do with your cucumbers? Try this sweet and tangy cucumber jelly for something light and refreshing!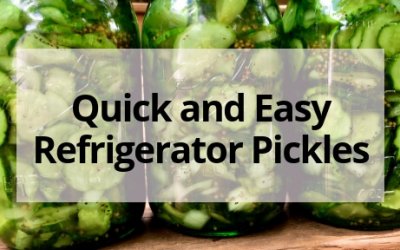 These quick and easy refrigerator pickles are sweet and tangy- and the perfect thing to make with all those fresh grown cucumbers from your garden!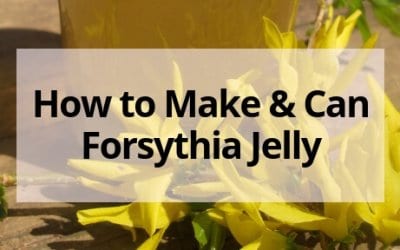 Spring flowers bring…jelly? Do you have forsythia in your yard? Learn how to make forsythia jelly with all those blooms and blossoms!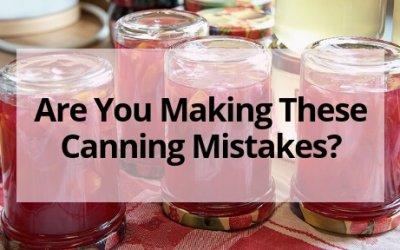 Canning is a great way to preserve your garden or local, seasonal favorites. Are you making these canning mistakes that cost you time, money or your health?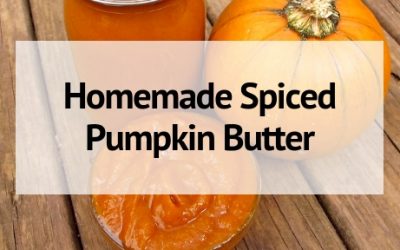 This homemade pumpkin butter made with all the spices of your favorite pumpkin pie is full of fresh grown squash and full of the taste of fall!
Simple peach preserves sweetened only with honey allows the natural goodness of the fruit to shine through.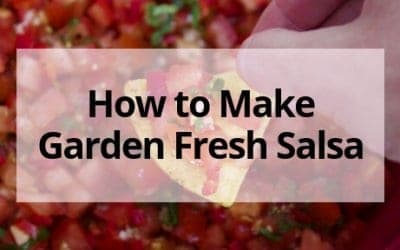 Do you love to make fresh salsa with your summer tomato harvest? Try my recipe for garden fresh salsa using roasted tomatoes, peppers, garlic and onions.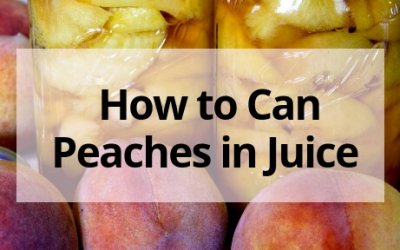 Do you want to preserve your summer harvest? Learn how to can peaches to enjoy that taste of summer during the winter months.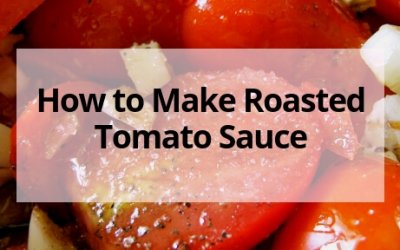 Make your own easy, delicious roasted tomato sauce using garden fresh tomatoes. Freeze or can to enjoy your summer bounty all year long.
Nutrition and Ingredients
No Results Found
The page you requested could not be found. Try refining your search, or use the navigation above to locate the post.