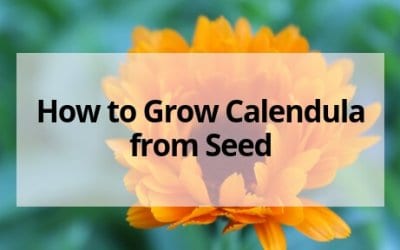 Calendula is am amazing medicinal herb with many uses. Learn how to grow calendula in your own garden from seed to use in salves, balms, and tea.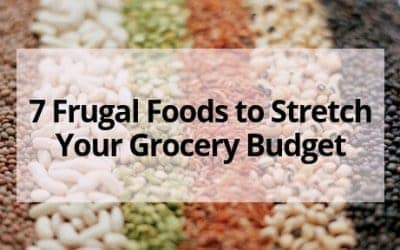 When money is tight, learn how to reduce your grocery bill and make your meals go farther by using these 7 frugal foods!
Are you ready to stop being broke? Learn these 11 ways to break the cycle, get our of debt, and finally stop living paycheck to paycheck!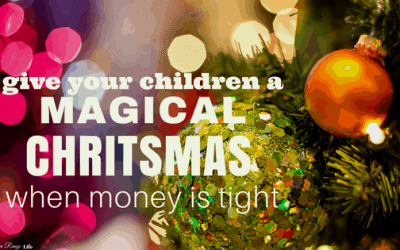 Learn how Christmas on a budget can still be amazing and memorable- and give your children the most magical Christmas ever!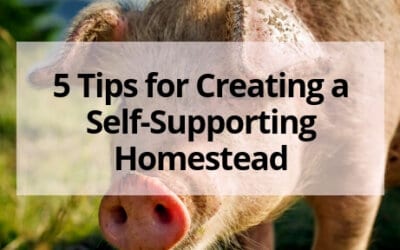 Learn how to create a self supporting homestead that pays for it's own upkeep and expenses. It is one of the first steps in becoming fully self sustainable!
Many of the things we employ others to do are easy to do at home. Learn these 5 skills that save you money and start living more self sufficiently!
Learn how to take a no debt family vacation so you can focus on being together and truly relaxing and not stress over how much its all costing!