As 2013 comes to a close, I want to thank all of my readers for making the first 5 months of The Free Range Life amazing! I am so thankful for all the visits, comments, emails and sharing! In case you missed any, here is a listing of the top 10 posts here on The Free Range Life this year!
This site contains affiliate links. If you make a purchase using one of these links, I may earn a commission. Please click here for more information about cookies collected and our privacy policy.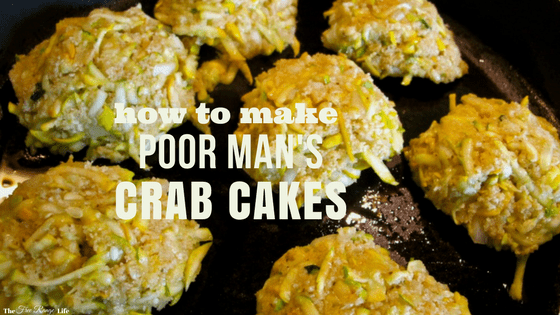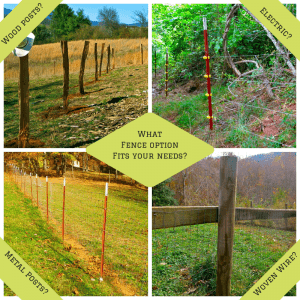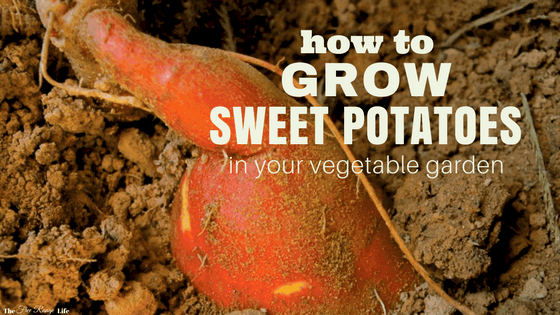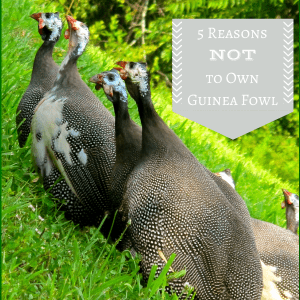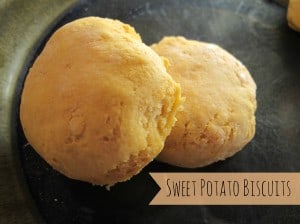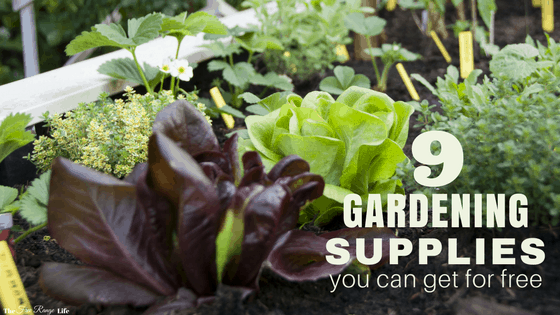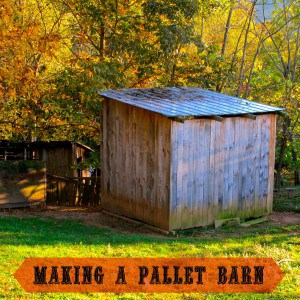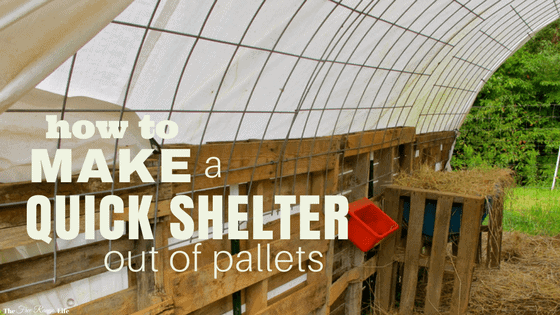 I am excited to start 2014 and share all about gardening, raising livestock and food preservation! If you are not already, I would love for you to sign up to receive my newsletter to keep up-to-date on everything that is going on here on The Free Range Life! I would love to hear from you and what you would like to read more about this coming year! Leave me a comment, join me on Facebook, or send me an email!
© 2013 – 2018, Sarah R Toney. All rights reserved.