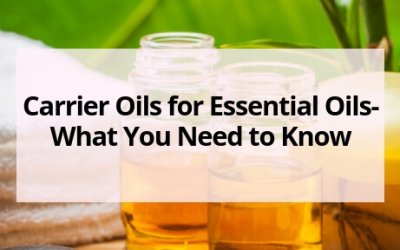 Essential oils are usually diluted in a carrier oil before applying. Find out all about carrier oils for essential oils and how to choose the best one.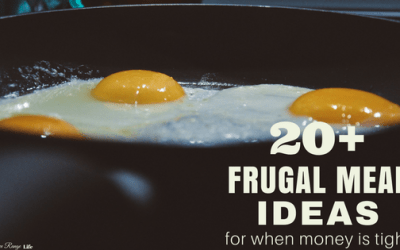 Food makes up lot of our budgets. But what do you do when money is really tight? Here are 20+ frugal meals to make when your budget is super small.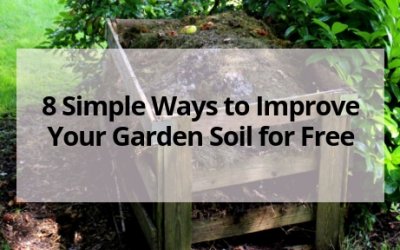 Gardening doesn't have to be expensive. Improve your garden soil with these 8 amendments that are totally free and have your best garden yet!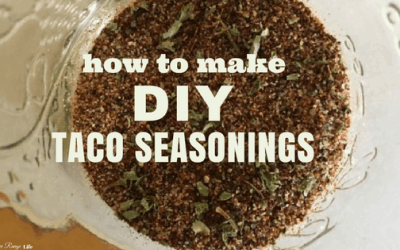 Homemade taco seasoning is very simple to make and it reduces the preservatives and unhealthy ingredients you eat. Give it a try next time you make tacos!
Your grocery bill takes up a big chunk of your monthly budget. Here are 19 ways to save money on groceries and cut that bill in half!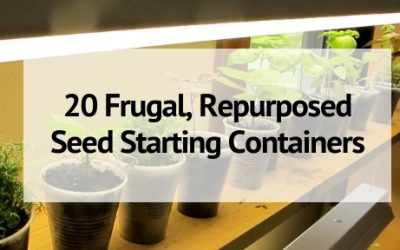 You don't have to spend money on seed starting containers to grow from seed! Here are 20 frugal and repurposed seed starting containers for you to try!