Learn What You Need to Know Before Bringing Home Goats in 3 Easy Lessons!
Join the FREE Getting Ready for Goats Quick-start Class & Get Detailed Information on How to Get Ready to Bring Home Your First Goats- Even if You Are a Complete Beginner!
Your first lesson will be sent to your inbox directly after you confirm your subscription!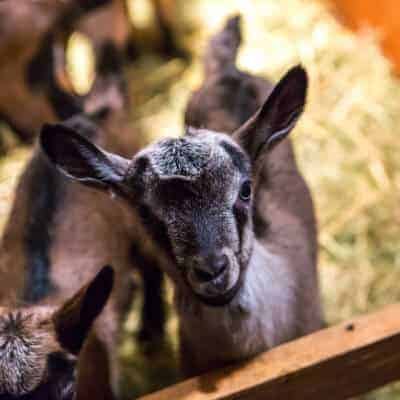 You will receive each new video lesson straight in your inbox
I'll walk you through choosing your goat, their requirements, and supplies you will need
I'll teach you the basics of what you need in place so you can feel confident bringing your goats home
Sign up now! Your first lesson is waiting for you…
© 2016 – 2019, Sarah R Toney. All rights reserved.