Raising Goats for Beginners
Are you having trouble picking a goat breed?
Unsure of what you need to do before bring home your new goats?
Overwhelmed with the information out there on goat nutrition and health?
The Get Your Goat e-course will walk you through each step- so you can confidently care for your goats and keep them happy and healthy!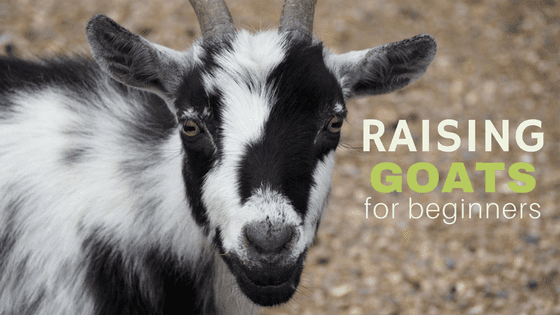 Check your inbox for your welcome email! If you don't find it, check your spam filters and make sure to whitelist sarah@thefreerangelife so that all course emails will be delivered to your inbox. Gmail users should check the promotions tab and either add sarah@thefreerangelife.com as a contact or manually drag the welcome email to the primary tab so that future emails are delivered to the correct place!
Thanks so much for signing up!! See you in the course!
© 2016 – 2018, Sarah R Toney. All rights reserved.