Get Started With Preserving Food
Read through the following guides to help you get learn and get comfortable preserving food at home.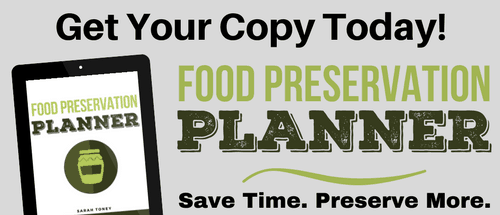 The Food Preservation Planner
Keep all of your food preservation information in one place! Includes record sheets, checklists, cheat sheets, and more to save you time and keep you more organized!
All Food Preservation Articles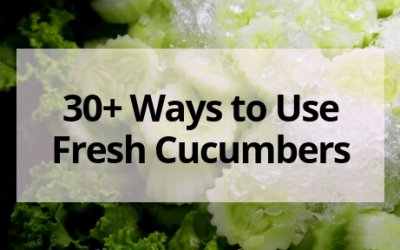 Cucumbers are an amazingly healthy food. And you can do more with them than eat them plain! Here are over 30 different fresh ways to use cucumbers to keep your body healthy- inside and out!