Learn to take your harvest from fresh to stored in Just 5 Days
Join the FREE 5 day Food Preservation Course & Get Detailed Instructions on How to Finally Use Your Garden Harvest and Fill Those Pantry Shelves- Even if You Have Never Preserved Before
Your first lesson will be sent to your inbox directly after you confirm your subscription!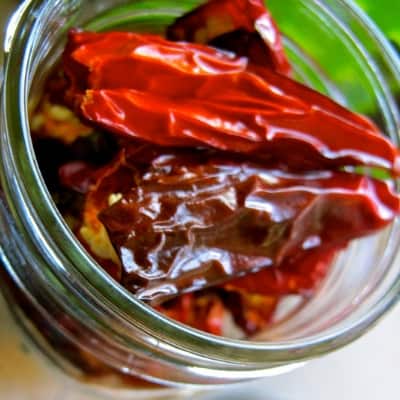 Once a day for 5 days you will receive a new lesson straight to your inbox
You can join the course even if you have never preserved before
I'll teach you the basics of using canning, dehydrating, and freezing to preserve your food
Sign up now! Your first lesson is waiting for you…
© 2018 – 2019, Sarah R Toney. All rights reserved.